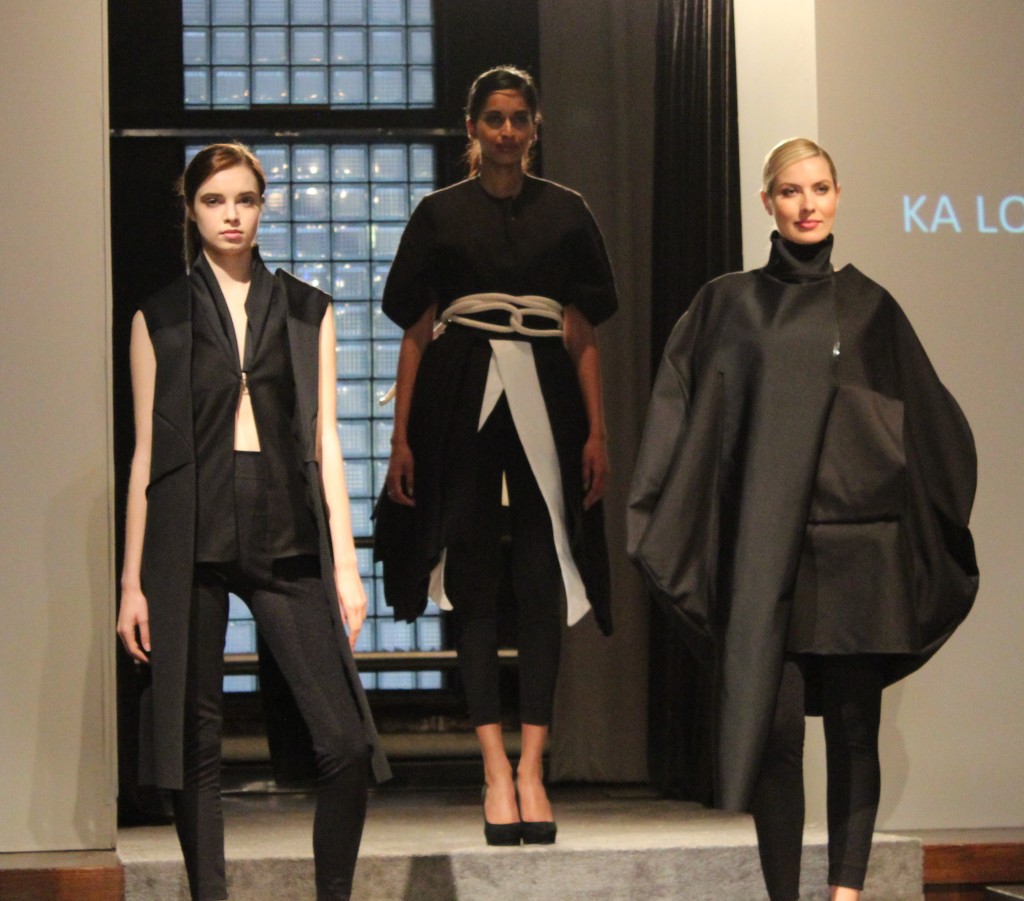 Podcast episode #8 gives you 5 things you can do to get your publicity to translate into profit. I mean, what's the point of going after media placement if it doesn't result in sales?

Turn your publicity into profit >>>
Here's what you'll learn in this episode:
How to turn "lookers" into buyers
What to do when a prospect doesn't want to buy just yet
How to make sure you keep in touch with web traffic
How one simple website tweak can increase qualified leads by 20%
What to ask yourself if you get traffic from media placement but no sales
So here's the thing…
We don't always know what press placement will result in more traffic to our sites. And we definitely cannot always predict what sales will come from press. 
What you CAN do is be ready for the website traffic that publicity will send your way. You want to do EVERYTHING in your power to use that press to convert lookers into buyers. Today's episode gives you 5 simple, actionable steps you can do right away to boost sales. 
And tell me this… Did you like this podcast? If so, will you please click the LIKE button and share the love? I would very much appreciate it!
OK, it's time to take action. Which of these 5 strategies will you start with? What specific action (however small or large) will you take right now? Let me know in the comments below.