A designer asked me for a few quick tips for his first experience working with a sewing contractor. While there's a ton more to say (and I cover it in the New Designer Program) I think this is pretty good start and worth sharing with everyone!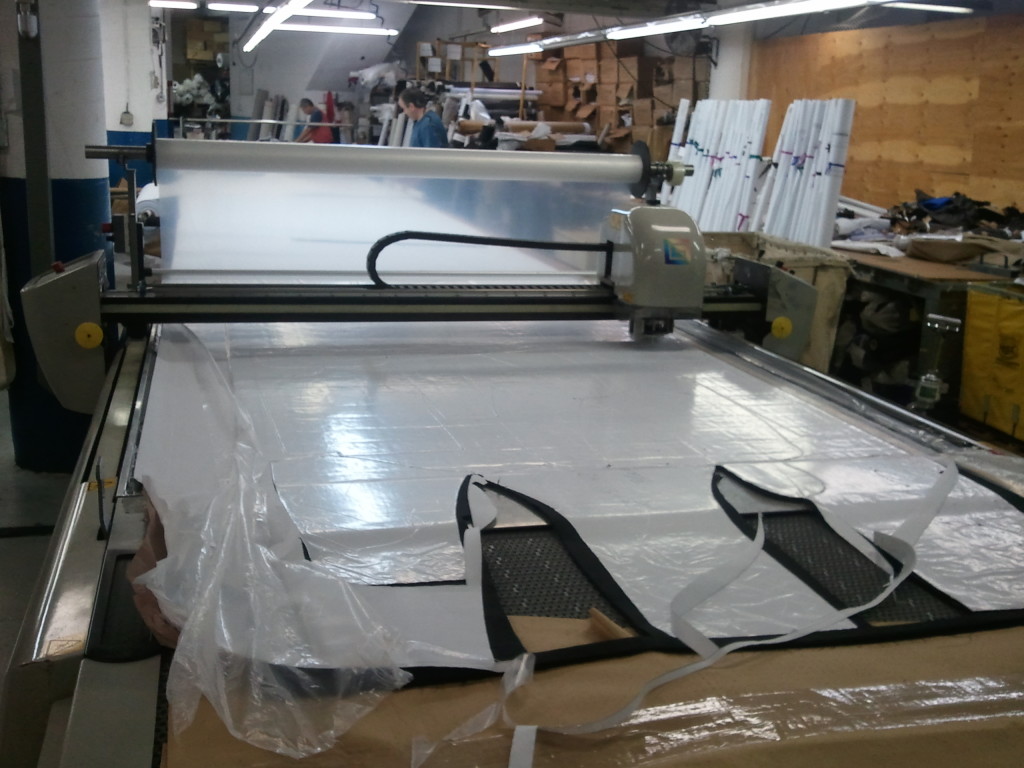 1) Give your sewing contractor a purchase order when you place a production order.  List the quantity and styles you're ordering, the agreed-upon price, the delivery date they promised, etc.
2) Sewing contractors generally get paid the day you pick up the goods. Sometimes you will be asked to put down a 50% deposit when you place a production order.
3) Give your contractor a cutting ticket for each order.  It should include the style # and name, pattern number, an image of the piece, colors/sizes, quantity, swatches of colors and/or combinations, and sewing details/instructions.
4) With production manufacturing, you pay by the piece.  For samples, you might pay by the piece or by the hour.  Be sure to clarify this up front.
5) Getting samples made can cost double or triple the price you'll pay for production.  This is important to know when you're deciding how many styles and what product categories will be in your line.
6) Don't get too excited about price breaks from your contractor if you order a higher quantity.   For instance, your contractor tells you that if you order 100 pieces of a style, it will cost $3.00 less per piece to produce (or $.50, $8.00 – whatever).  Do you really need 100 pieces of that style?  Do the math – even though you save some money per piece, are you going to be sitting on 50 pieces hoping to sell them?  DON'T be tempted because carrying inventory will kill your cash flow and your business.
7) Pad your production time. Murphy's Law is never truer than when you're in the middle of producing your line.  Give yourself a little wriggle room.  I suggest adding 2 weeks of ease to production time and a week for fabric delivery whenever possible.
8) Give just enough fabric, buttons, labels, etc. to your contractor.  Give what they need and no more (yes, you can allow for a few broken buttons or zippers…).  This will keep everyone on their toes and you'll be aware of any mistakes. As you grow to trust the factory, you can loosen up a bit.
9) Treat people with respect – no matter what. It pains me when I hear how some designers talk to their contractors. Just because they work for you and you're paying them, it doesn't mean you can be a diva designer or boss them around. Situations with manufacturing can get very tense and stressful. This is not license to be a bitch. When you start treating contractors as partners, everything goes better.
10) Pay on time.  Keep your word. Word travels fast in this industry.
So what about you? Do you agree with my tips? I'd love to hear your own tips and what you think works! Please take a minute let me know by leaving a comment below. Thanks!
Jane