Entrepreneurs with ADHD: 3 Things That Actually Help Me Get Sh*t Done and Not Feel Stupid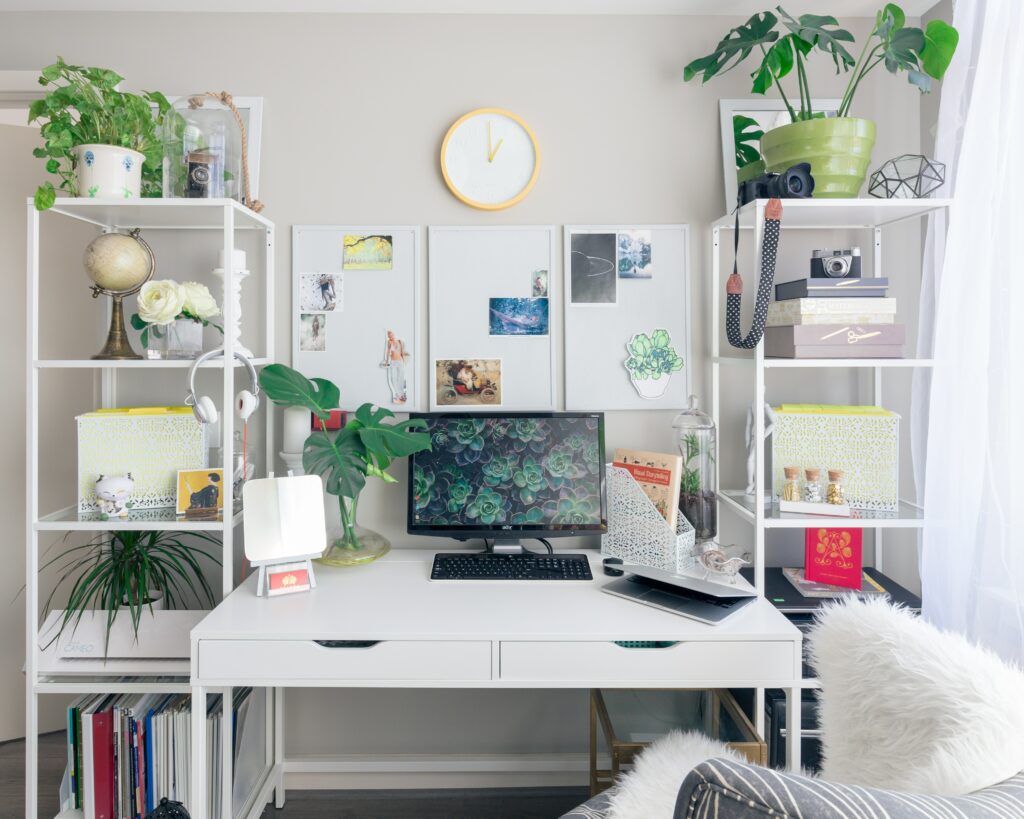 "You're a Ferrari with a flat tire." 
The doctor stared straight into my eyes with almost creepy intensity as he said these words. That's how he let me know I was actually diagnosed with ADHD. 
Hmmmmm… I'm a Ferrari.
Shiny, red, and fast.
With a flat tire. 
That explains a lot.
This episode gives you the 3 main things that help me get more done and not feel stupid. I hope it helps. 
Note: Huge shoutout to jewelry designer Trisha Flanagan who inspired this episode with her AMAZING fidget rings, blog post, & morse code jewelry. 
You should buy her stuff. She's amazing and so is her product. You can shop her fidget rings and more code jewelry here. 
You can also listen on iTunes, Spotify, or Soundcloud
Show Notes: