The Power of Building a Community with Angie of Bobo Design Studio
I'm so excited to share this episode with you! 
Angie Chua is the owner of Bobo Design Studio. She creates wanderlust inspired stationery and travel accessories. At the moment, she is doing all the things…
"I'm also a hand lettering artist and illustrator. I do a lot of licensed work with other brands, and I'm a muralist. And then most recently as of about two and a half months ago, I decided to open a brick and mortar store in the middle of a pandemic in a vacation town here in Palm Springs, California."
Today she tells us how she did it — starting in 2008 with designing handbags and opening a retail store in San Jose, living in an Airstream full-time, traveling all over the world as well as locally in a "Weiner-bago" ????, what specific marketing activity accounts for HALF of her sales (yay!), and what she'd do with an extra 5K to spend on marketing. Spoiler alert: she just spent $4500 on a BIG MARKETING THING and she shares it all in this episode.
Watch video above or listen to the podcast version below. 
You can also listen on iTunes, Stitcher, Spotify, or Soundcloud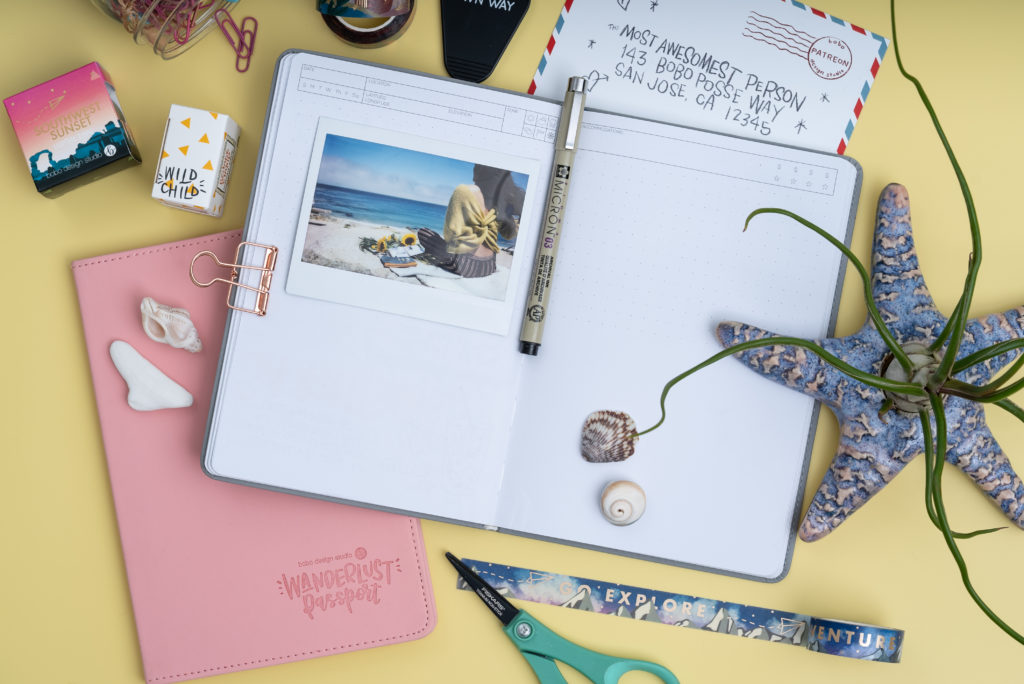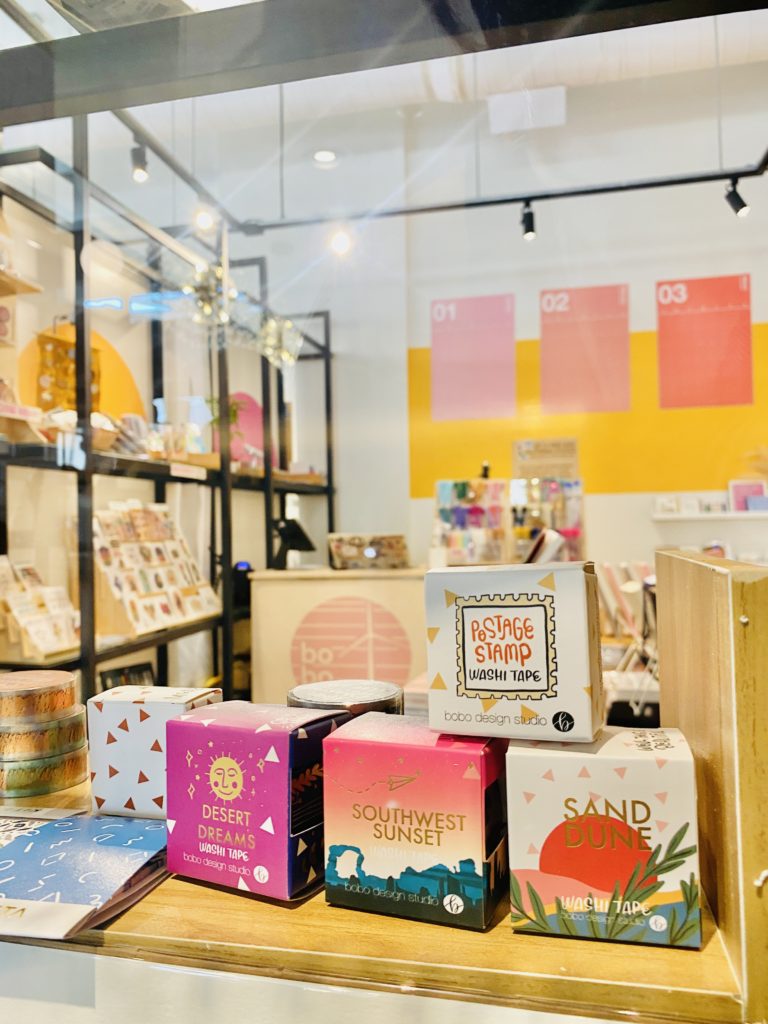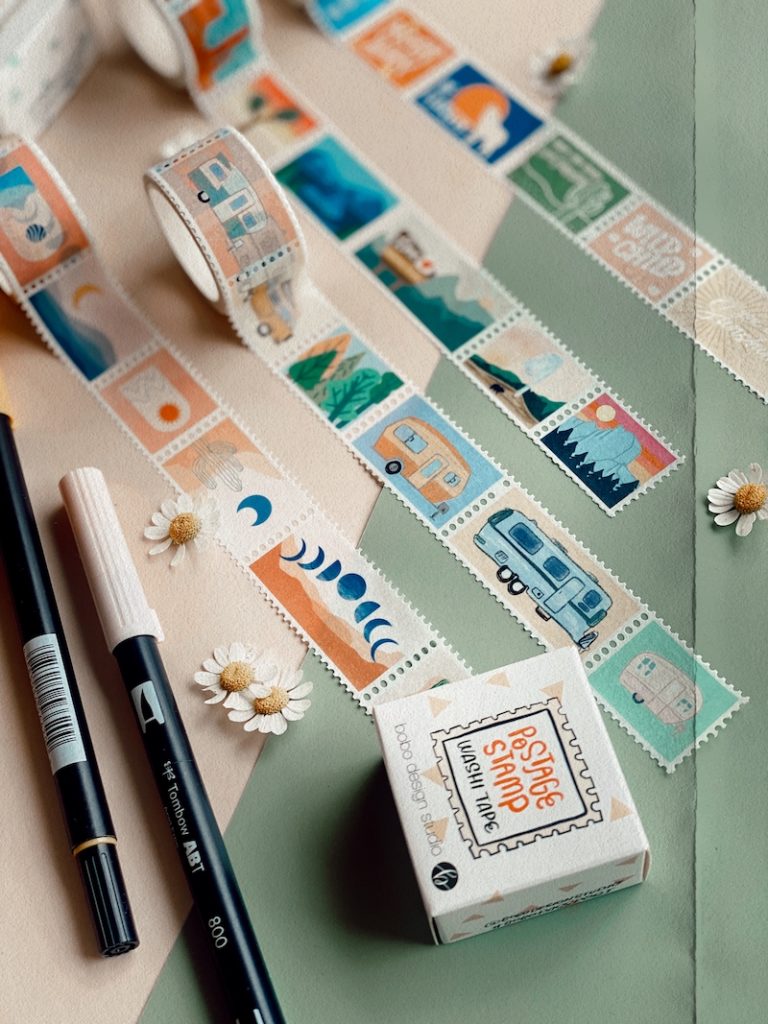 Mentioned in the Episode: 
What we talk about:
the biggest challenge you have with your business right now

What marketing channel is most important to you? Meaning, what is the best ROI? Email? Instagram? Something else?

Balancing your online store + brick & mortar — got any secrets to share??

I recently saw on social media that you were shipping out 1000 planners for a custom order. How do you handle all that?

If you had an extra 5K to spend on marketing for your Shopify site, what would you do with it?

Cats or dogs?
Want to Work Together?
If you need a bigger audience for your product-based online shop, and want more consistent traffic and sales, you can join The Club. You'll get direct access to Jane for LIVE marketing Hotseats and reviews. Consistent marketing means consistent sales coming in.
If you want to launch a profitable clothing line, we have a program for new designers, called Launch a Line. It's a step-by-step course that gives you the blueprint to a successful launch so you don't make the same mistakes I did when you start. 
Thanks for listening. I love hearing from you! Please tell me what you think or what your story is in the comments.
I'm rooting for you!
Jane
About Angie…
BIO
Angie Chua is the founder, heart, and soul of bobo design studio where she designs and creates wanderlust and travel-inspired stationery that encourages and enables people to explore the world around them. Angie opened a retail store in Palm Springs in August of 2021 with a focus on curating a boutique stationery experience featuring products from women-owned, women-of-color owned, and LGBTQIA+ owned brands, as well as rare stationery goods from Japan.
A self-taught artist, Angie is also an illustrator and muralist. When she isn't at the shop or working with clients, she can be found lounging in her home with her husband and wiener dogs in their 1975 Airstream or packing her bags for an epic adventure.