(Podcast) Believe in THIS and everything will change for you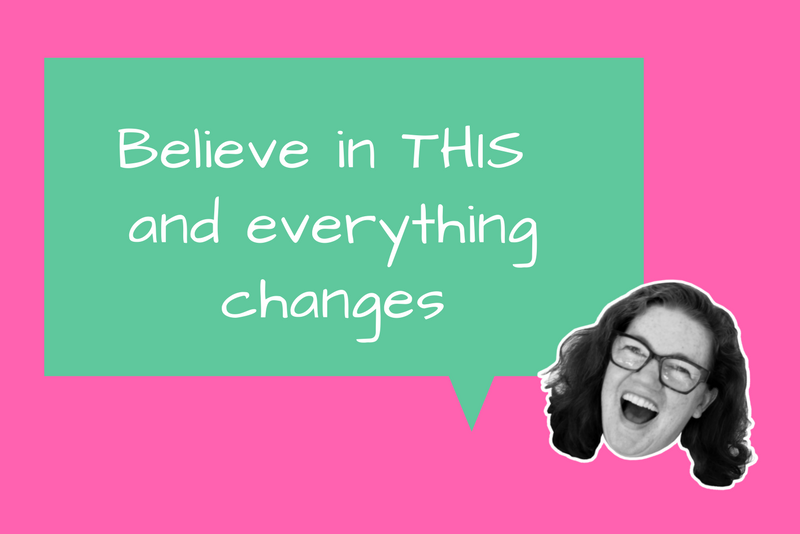 A while back, I was on a road trip with miles and miles to go, when I had an epiphany. It struck me that there's something I KNOW is true for creative business owners and yet I was "afraid" to share with you. It's a topic I was sort of dancing around but not addressing properly.
And honestly, I've been afraid to scare you off by being 100% truthful about what you need to believe – and do –  to make a successful business with money in your pocket. This episode lays it out for you.
Listen to this episode on iTunes or Stitcher Radio. You can also download it to any device as an mp3 by clicking the download icon under the bar above.
In this Episode I talk about believing in ONE major thing. If you're ready to become a student of marketing, here's how I can help…
Let me know what you think if this episode, OK?
– JH