(Podcast) Finding the Profit in Your Business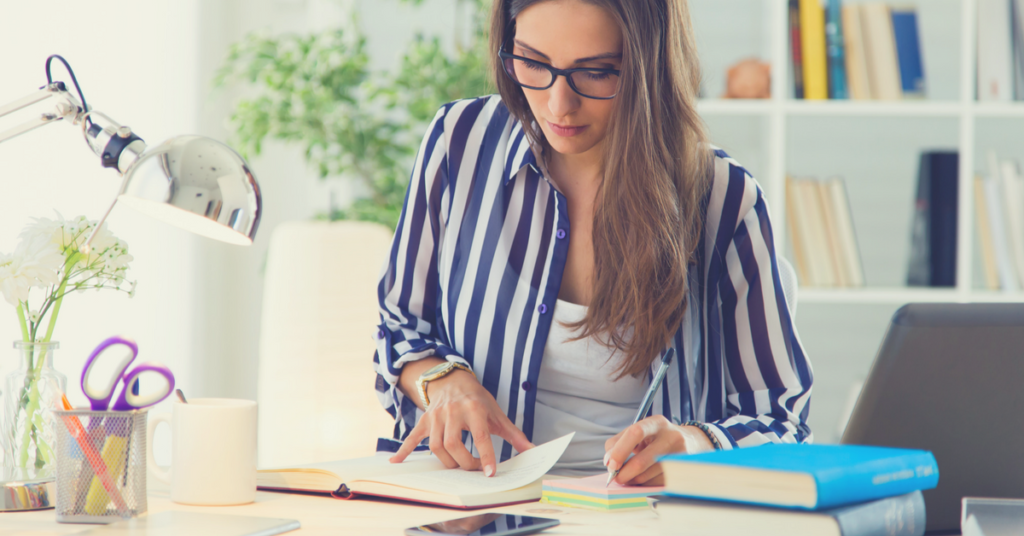 Are you making money in your business? I mean, cash in your pocket type money. I'm not asking if you're making SALES, I want to know what's left over for you, what's the profit?
I meet so many creative business owners who happily tell me their sales figures. You hear it all the time – I own a million dollar business blah blah blah…
These sales numbers mean almost NOTHING to me without knowing the true costs of the products sold and the gross profit. Consider Nasty Gal, which Forbes says had close to 300 million in sales – before they went bankrupt. In 2016, "Nasty Gal secured the top spot on e-commerce bible Internet Retailer's Top 500 guide thanks to its reported 92.4% compound annual growth." 
It's not about the sales…it's about the profits
In today's podcast episode, I walk you through a simple exercise to lay out your best-sellers by sales volume, and then again by margins. When you look at these reports side by side, the picture often looks a lot different than you think it will.
Understanding exactly where the true money (the profit) comes from in your business will help you make decisions on how to grow and what to work on next. 
NOTE: you'll want to download this cheatsheet BEFORE you listen to the episode.
Listen to this episode on iTunes or Stitcher Radio. You can also download it to any device as an mp3 by clicking the download icon under the bar above.

In this Episode: 
Question for you… Are you willing to spend a little time getting your sales #'s together and compare best-sellers by SALES vs. best-sellers by MARGIN? Let me know in the comments below.
Thanks for reading and listening.
-JH
P.S. Bonus points for telling me what you discover after you do your "assignment". I read ALL comments and can't wait to hear from you!