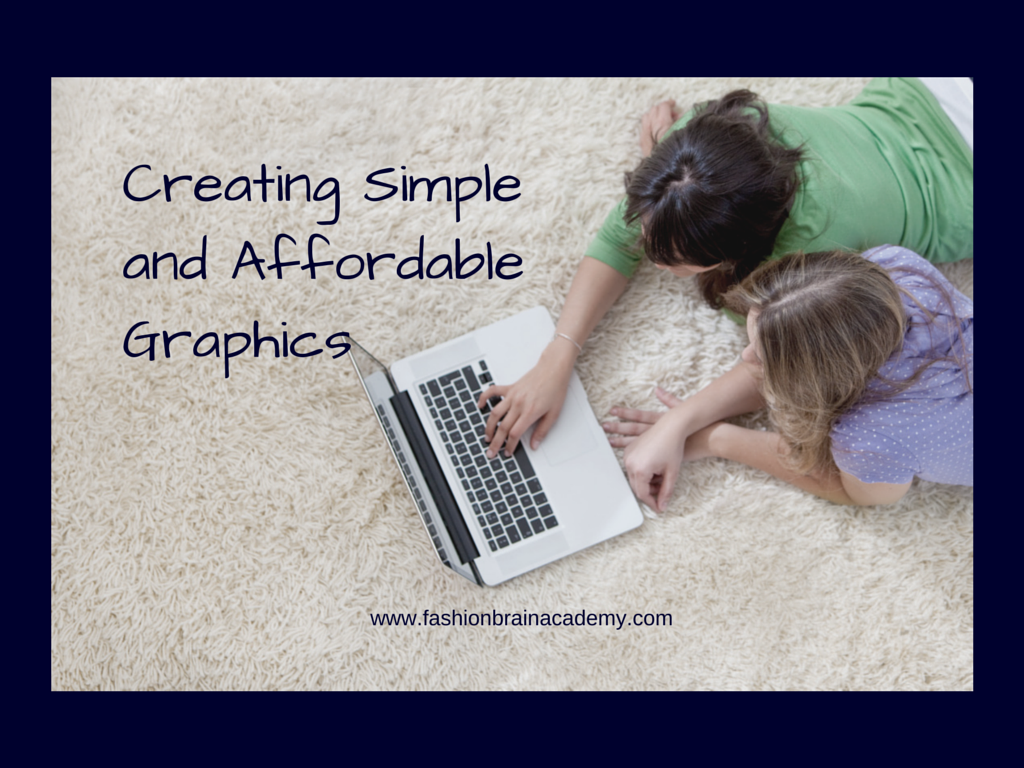 Let's talk about using visuals for a sec. Check this out…
Facebook posts with an image receive, on average, more than twice as many comments as those without. – Wishpond
Posts with visuals receive 94% more page visits and engagement than those without. – Wishpond
Infographics deliver up to 120-180% more engagement than text-only posts. -Social Media Examiner
The problem is CREATING these visuals. Sometime you just don't have time (or budget) for a graphic designer.
Problem solved.
Today I have a video tutorial for you about how to create graphics easily and affordably. This video is a clip from a private tutorial from my Momentum Group. I'm very casual with this Group and it's like you're looking over my shoulder at my computer screen.
 Whaddaya think? Will you do me a favor please and answer these quick questions in the comments below.
1) Did you like this type of video (casual tutorial)? Or do you refer the "talking head" style "3 tips for how to…"?
A: I prefer this type of tutorial
B: I like it when Jane talks to the camera and give tips
And the second question…
2) Do you want more resources like this? 
Check out my new FREE Webinar packed with free business resources for makers, designers, and artists. It's happening March 3rd, 2015.
Have a great day!
Jane