Let's talk about the 6 different types of customers and why they matter to you.
Now. I'm basing this on my own personal experience. If you know me, you know that I was 25 years old when I opened up a retail store in Chicago, I designed all of the clothing in the store.
And when I opened that up, I had no idea what I was doing. I mean, no idea. I didn't know how to run a business. I opened up a boutique without a back room, without a place for backstock without a place for my team to have lunch. 
Total newbie.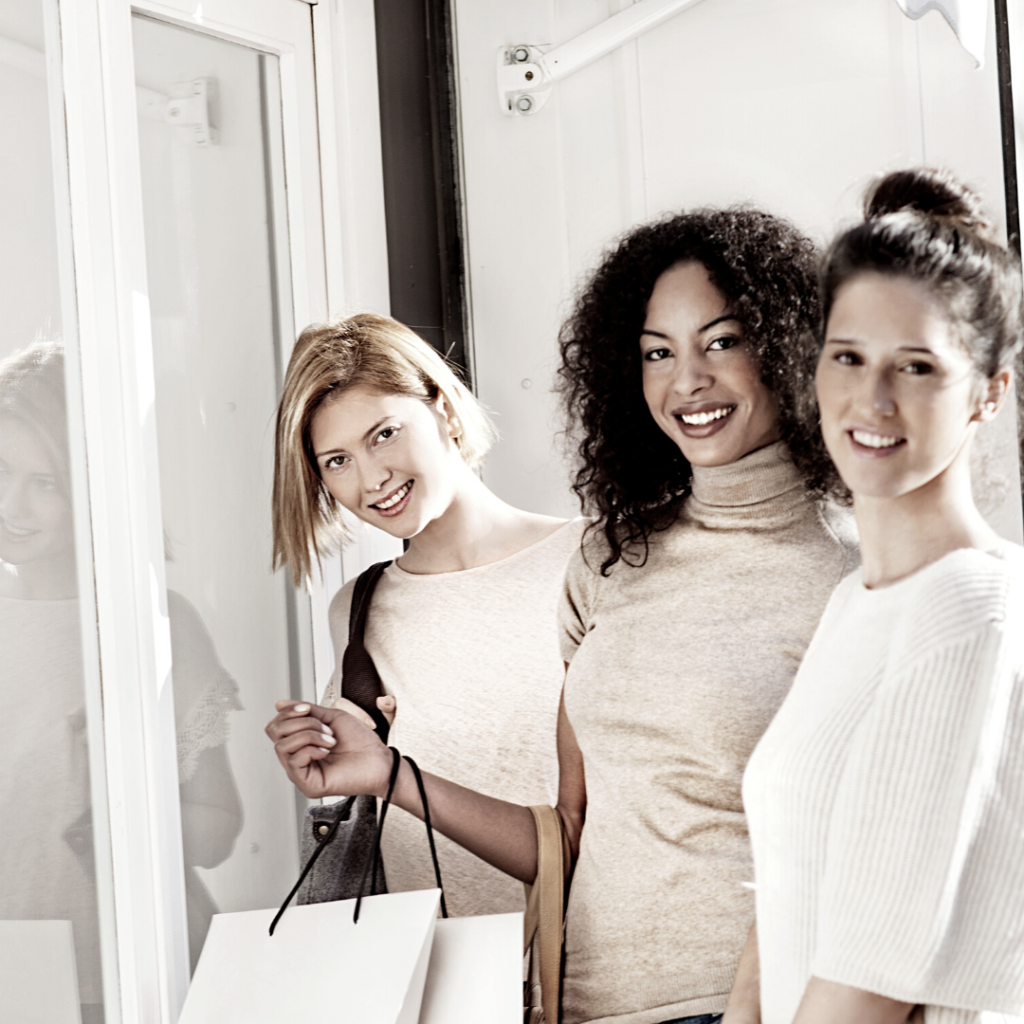 But I quickly learned how to read the people who came into my shop and understand how to sell to them. 
This episode covers the different types of shoppers – for ANY product – and how to deal with them. 
Have a listen…
Mentioned in this podcast:
Enjoy!
Jane