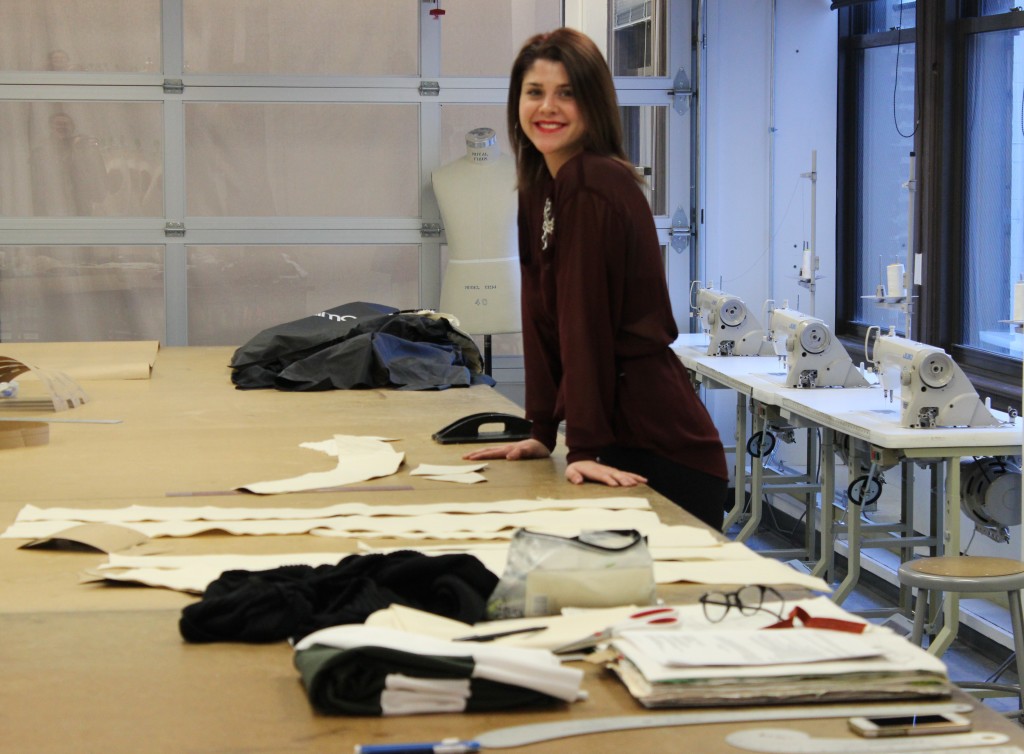 This episode of the new FBA podcast is all about finding customers.

Click here to listen and learn >>>
Here's what I cover in this episode:
Why typical customer-getting advice is a waste of time
How "great feedback" is not about Facebook LIKES and compliments
Why looking at your competition can hurt you
Why you need identify your target market (really nail down the "WHO") before you can sell more – and no, it's not "anyone with money"
2 sneaky "old-school" ways to find more customers for your fashion business
Why it's not true that other companies have it all figures out – even though it looks like they do!
The importance of staying in touch with customers and simple ways to do it
Did you like this podcast? If so, will you please click the LIKE button and share the love? I would very much appreciate it!
Jane
P.S.  What do you think of my new format – the podcast? Would you prefer a YouTube video?
Will you PLEASE vote in the comments below? 
A: I like the podcast – stick with it
B: I prefer YouTube videos
P.P.S. Here's the direct podcast link if you have any trouble listening in: http://bit.ly/1oB8YPq