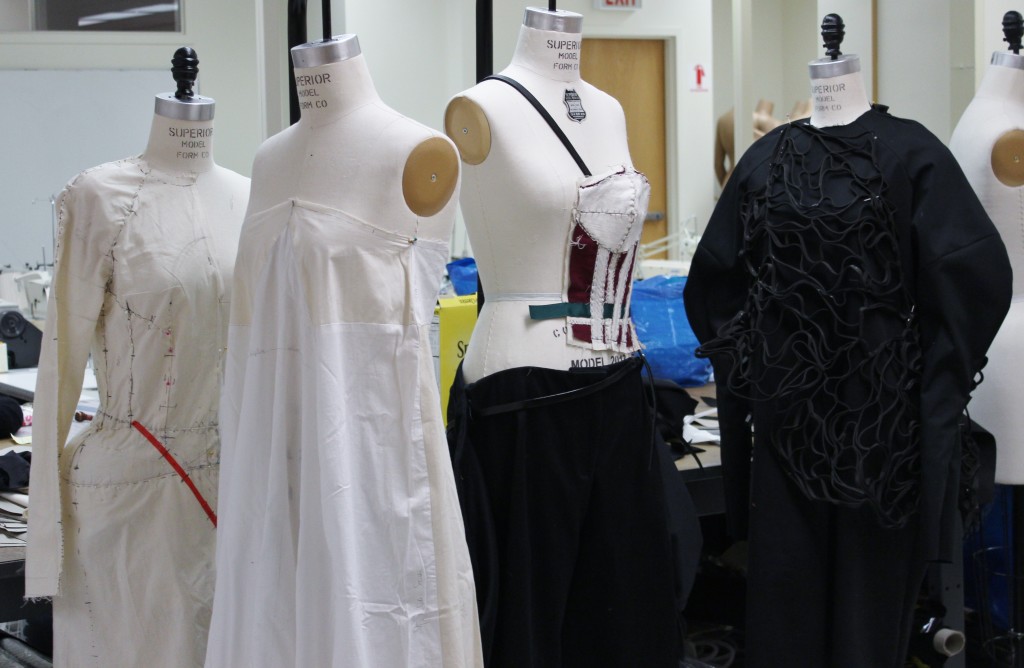 Episode #3 of the new FBA podcast is all about different ways you can sell your clothing or accessories line and the pros and cons of each.

Click here to listen and learn >>>
To download this episode as an mp3, click here.
Here's what we cover in this episode:
Why there's no one-size-fits-all way to sell
What to consider when you decide how you want to sell
Selling wholesale to boutiques
Dangers of selling to big retailers
What selling avenue I started with – the good and the bad
What it takes to sell online
Did you like this podcast? If so, will you please click the LIKE button and share the love? I would very much appreciate it!
Jane
P.S.  What do you think of my new format – the podcast? Would you prefer a YouTube video?
Will you PLEASE vote in the comments below? 
A: I like the podcast – stick with it
B: I prefer YouTube videos
P.P.S. Here's the direct podcast link if you have any trouble listening in: http://bit.ly/1k09yn2