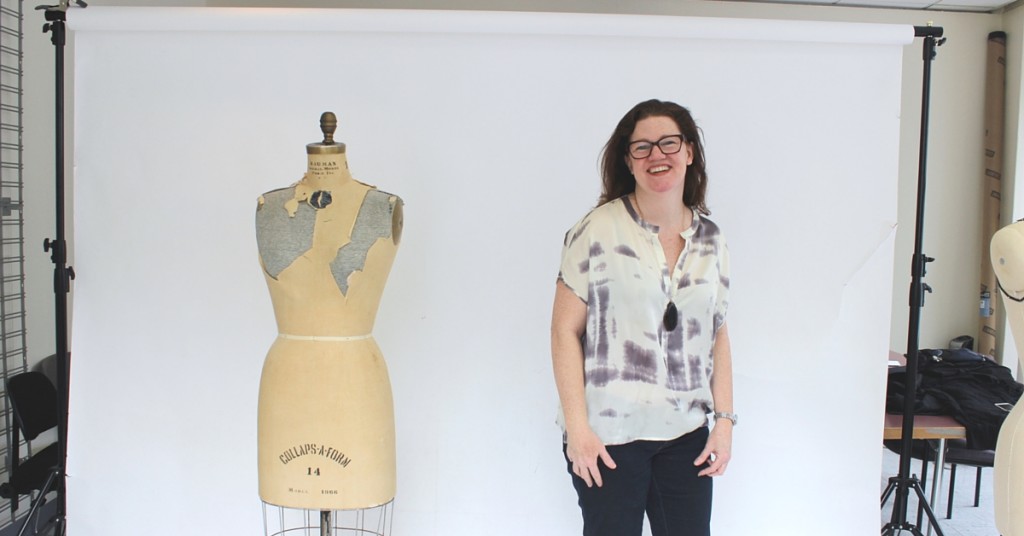 I woke up this morning feeling inspired to tell you a story. Yesterday I shared a post on Facebook from the lovely and talented Danielle LaPorte and what happened next surprised the heck out of me. Danielle is just the right mix of trippy love child combined with #truthbomb entrepreneur. At the moment, her site starts with this…
"Recovering from self-help exhaustion? Join the club.". Gotta love it…
Anyway, back to the story – and it's about why I sold my successful, money making business when everyone thought I was crazy. Click below to listen to the story. (WARNING: I use curse words in this episode so grab your headphones if you have kids around).
You can also also click here to download the podcast to any device as an mp3
Here's the post…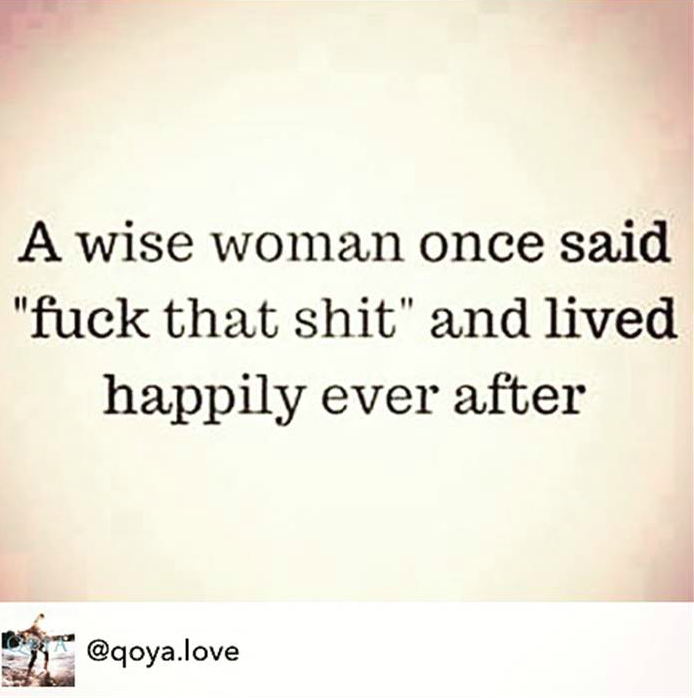 What do you think of this episode? What do you think of the Facebook post? Leave a comment below – good or bad, I don't care – I just LOVE hearing from you.
As always, thanks for reading and listening,
Jane