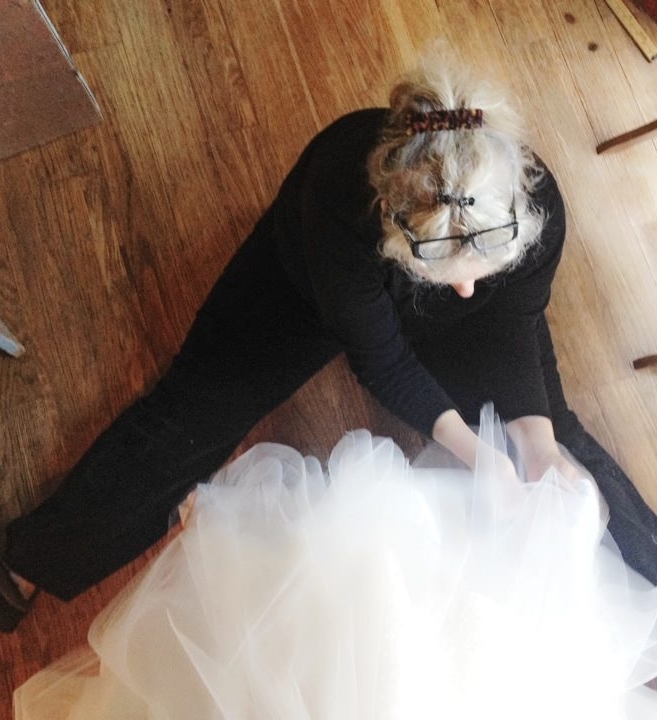 In today's episode, I interview Ericka Engelman from Ericka Engelman Couture, in Carmel, CA. Ericka is SO HONEST – she even talks numbers. She tells us how much she grossed in her couture business and how much she was able to take home. She's not shy about her struggles or her successes and she doesn't mince words. She is a tremendous, sharing entrepreneur and I think you're going to love her as much as I do!
"A lot of stuff doesn't matter. Working yourself to death doesn't get you any farther" – Ericka Engelman
In this episode, Ericka and I discuss:
Her she went from selling her line from her front porch to selling to the 1%-ers
How she built her business to be BIG (and complicated)
The ups and downs of having a big bridal salon 
The recession – trying to hold on too long, having to let employees go
The tough decision to close her salon and scale down
Finding the courage to raise her prices
Reinventing her business to fit her life
How she actually makes more money with the SMALL biz (she took home $80K last year)
The power of saying NO and making changes – even when it's terrifying
Click below to listen to the interview:
You can also also click here to download the podcast to any device as an mp3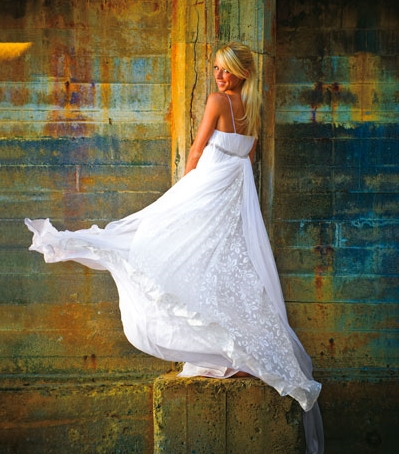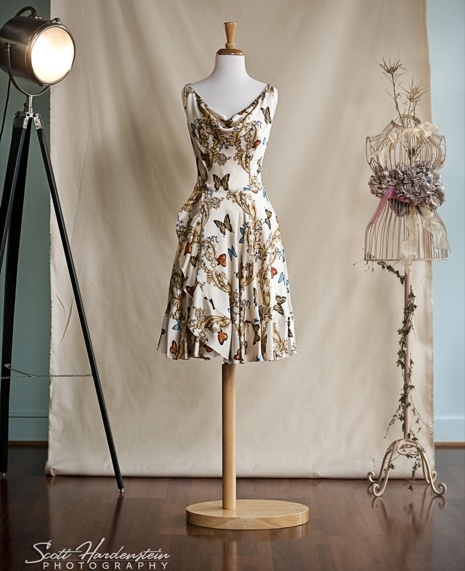 Find Ericka and Ericka Engelman Couture here: 
Mentioned in the Interview:
What do YOU think? Good or bad, I just LOVE hearing from you! Let me know in the comments below. 
As always, thanks for reading and listening,