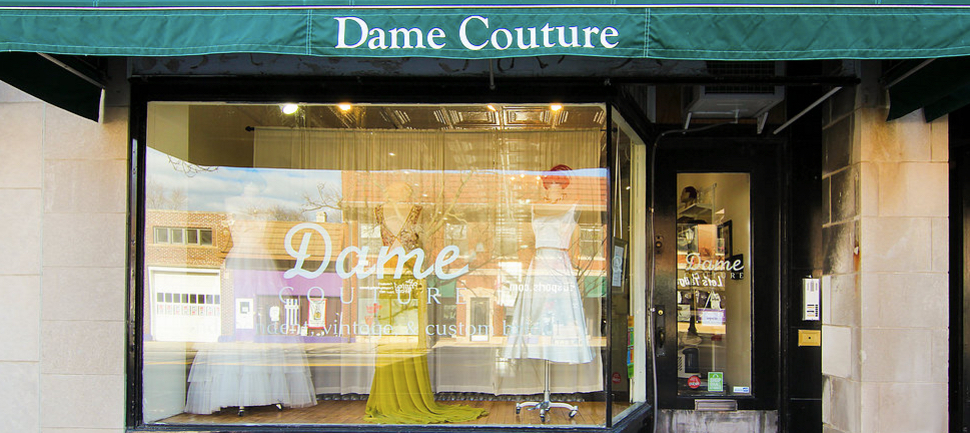 I have something GREAT for you today! In Podcast Episode #23 (yep, I'm back on the podcast train…) I interview a Holly Greenhagen from Dame Couture. Holly is a designer and a retailer and her charming bridal shop is in Evanston, IL. She spills the beans in this interview about what works, what's not working, and what bridal designers should do to get bridal buyers interested.
In this episode, Holly and I discuss:
Why she decided to design her line AND carry other bridal lines too
How her journalism degree from Northwestern turned into a bridal business
How she gets customers
Which part of the business sells the most – accessories? Holly's own designs? veils? 
How to pitch a bridal store buyer to get your line pick up
What makes a bridal buyer carry a new collection in their shop
The deal with Bridal Trunk Shows and how to book one
What kind of pictures bridal designers should have
Who GETS the order when there are so many choices out there
Mentioned in the Interview:
Click below to listen to the interview:
You can also click here to download the podcast to any device as an mp3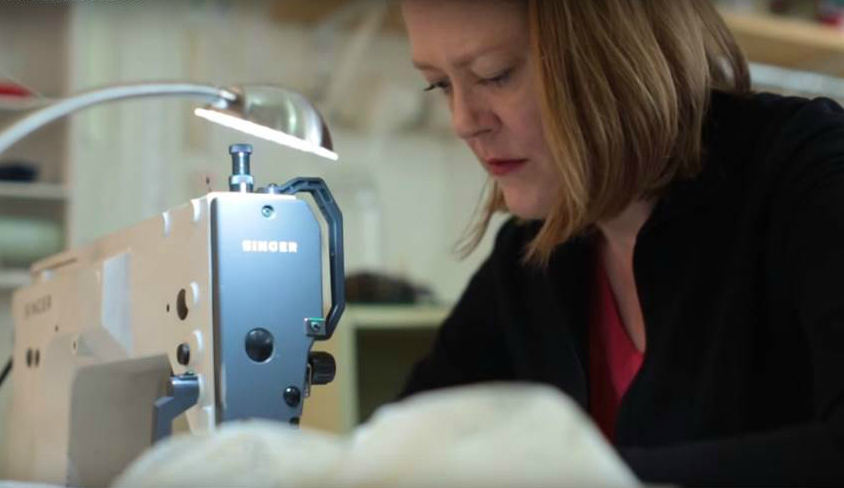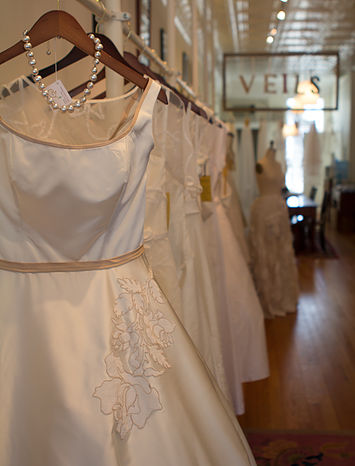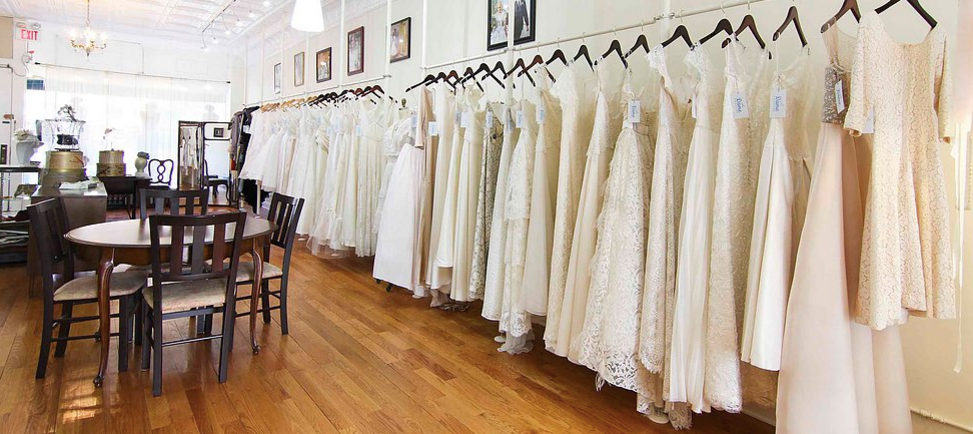 Find Holly and Dame Couture here: 
What do YOU think? Let me know your thoughts in the comments below. Good or bad, I just LOVE hearing from you!
As always, thanks for reading and listening,
Jane