How Do I Find a Sales Rep? (Clothing, Accessories, and Jewelry Lines)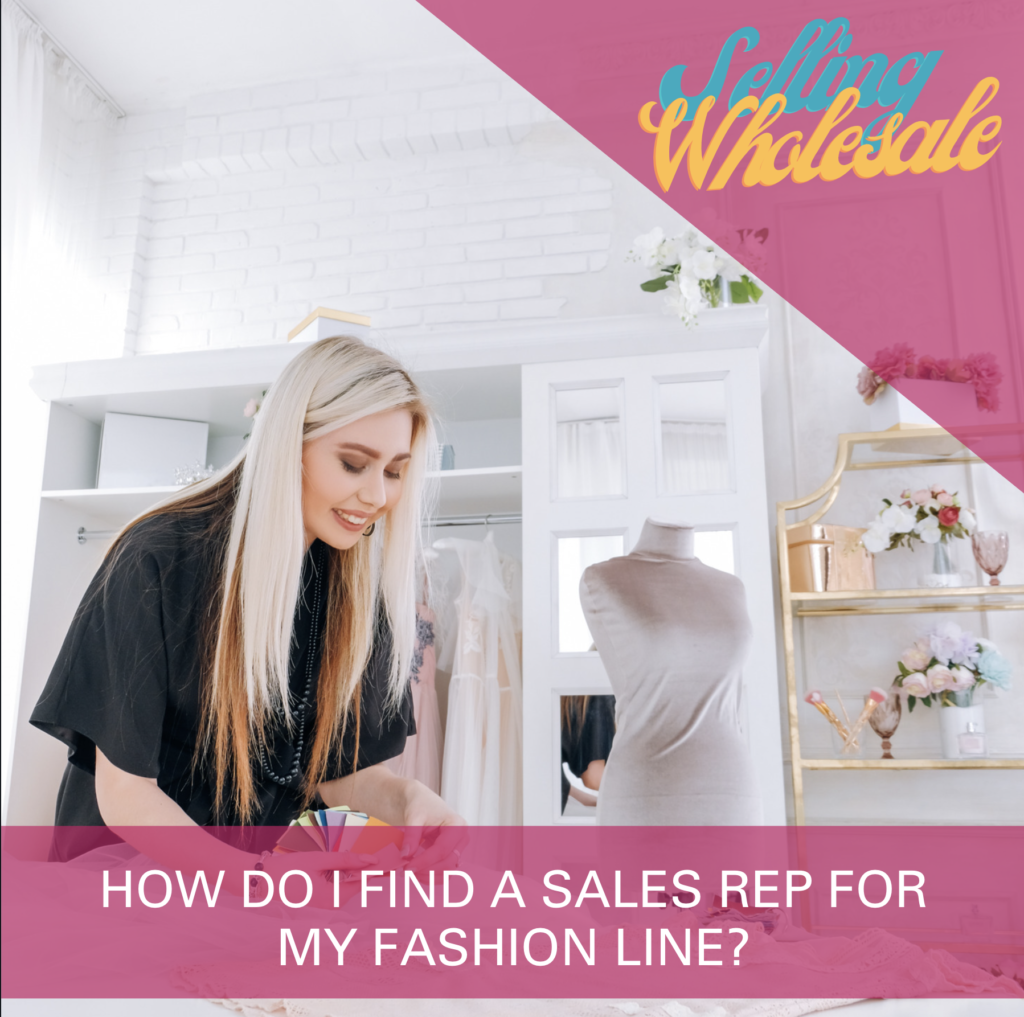 The age old question – "How do I find a sales rep for my apparel or accessories line? This tip has worked for dozens of my private clients and students in our new designer program, called Launch a Line — and it will probably work for you too!
Have a question about your fashion business? Click here to submit a question and it may be chosen for a Fashion Brain video or podcast.
Thanks,
Jane