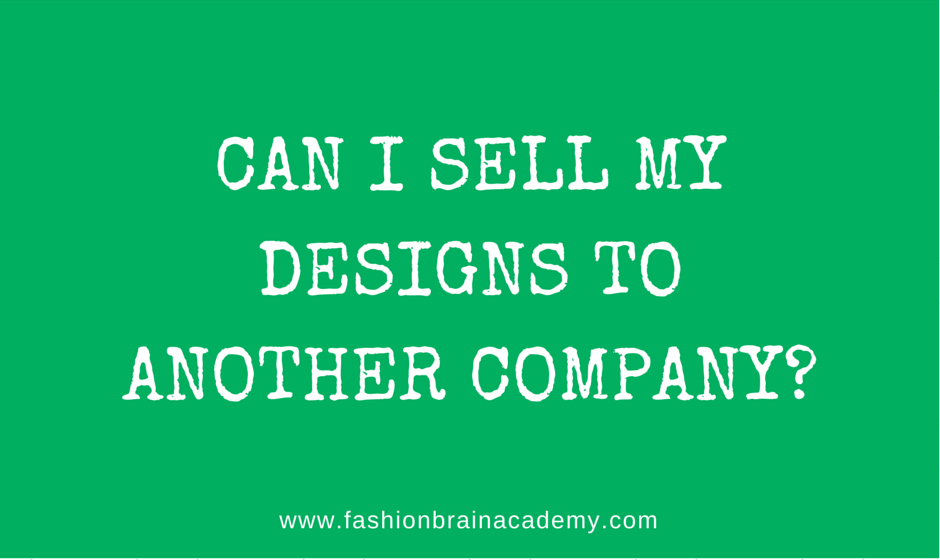 What do you do when you think you have great ideas for fashion products but don't want to actually start your own clothing line?
I answer this question in today's video. I tried to be nice about it. And I think I was (was I?). Honestly, it's a tricky situation and there's probably no "right" answer. I tried to be as honest as I possibly could. 
Have a look…
What answer would YOU give to this question? Please let me know in the comments below.
Have a great day!
Jane