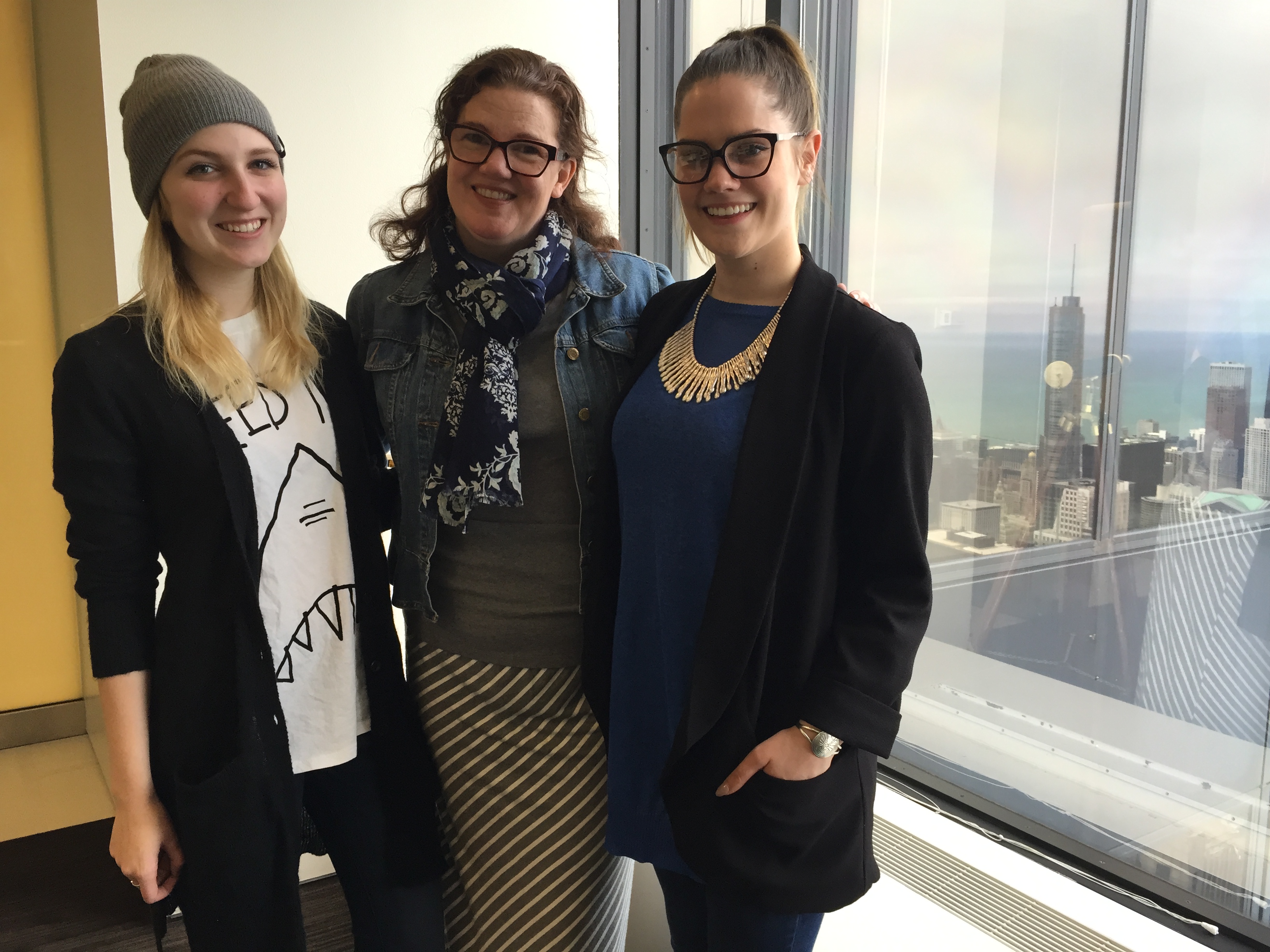 I'm trying something new today! I think you;re going to love it.
I'm hosting a live event for Fashion Startups today at the Willis (Sears) Tower in Chicago. Katie an Erin will be posting pics, key learning points, and quotes from the event all day.
You can follow along here, on the blog, or check out the action on:
This should be fun. Please excuse type-o's today since we're doing it on the fly, OK?
Below are a few pics of our GORGEOUS event space on the 84th floor of the Willis tower.
Have a great day!
Jane