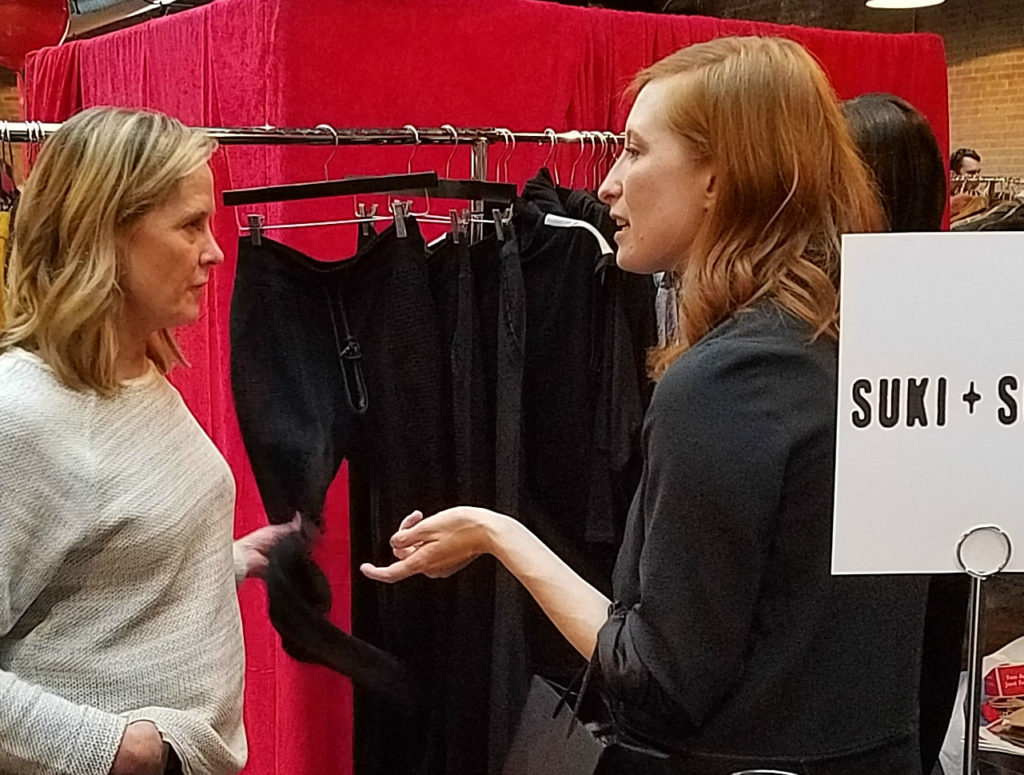 "How many pieces should I have in my clothing line?"
I get this question a lot. While there's no perfect answer, here are a few guidelines:
There's a difference between the number of styles and the number of pieces you have to show a customer (or retail store buyer). You can have 5 styles, each in 3 colors, which will give you 15 pieces for a buyer to choose from. That's a nice selection.
If you're selling online, you want enough pieces to fill up a page so your online shop looks full. This means a minimum of 9 pieces and I think 12 looks pretty good. Of course, you can have many more than 12.
If you're doing womenswear, I vote for 10 – 12 styles for your first collection.
I strongly recommend you keep your product assortment narrow when you first start. You don't need to launch with a whole mix of pants, skirts, tops, blazers, handbags etc.
There's nothing wrong with starting with just one type of product, like just skirts. You don't need more than that! It's OK to get known for one thing and you can always add products as you go. I know one designer who has quite a nice business making clutches. Not all types of bags, just beautiful clutches. And it's enough of a business to make a living, believe me. Another one I know makes girls' hair accessories – mostly bows and that's it. And she sells a truckload of them!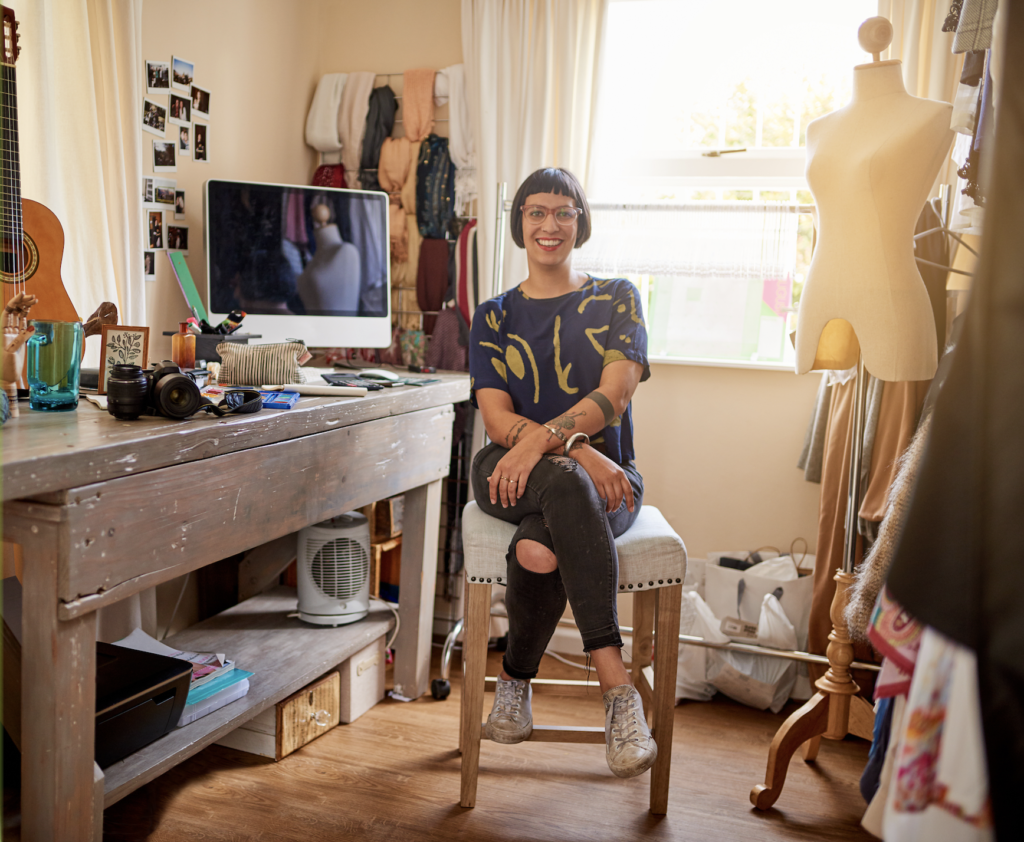 Within one product category, you still have options. For instance, you can have short skirts, long skirts, embellished skirts, and whatever.  They are skirts.  It is one product.  You have one length of zipper that you usually get.  You have a certain type of closure.  It's easier.  It's not as exhausting.  From a manufacturing standpoint, it's not as big of a challenge.
Having been a retailer for a long time, I can tell you there is something great about a line that comes in and says, "I do skirts, that's what I have".  Then I know where to go when I need a skirt.  I know what they do.  I get it and it's easily understandable.
If you design jewelry, think about how many pieces will make a nice "story" in a retail store or at a craft show. Jewelry and accessories look best when they're merchandised together and make a statement to the customer. You need a certain number of pieces from the same group to look good on a table in a retail setting.
Dresses can be more ITEM. Meaning that they don't need to be merchandised together as much into groups – it's usually OK to have a dress here or there that's "on its own".
If you're just getting started with your fashion company, our New Designer Program is a step-by-step training that really helps you understand exactly what you're getting into, best-practices, and how things work. Click here to check it out. 
So now I'd like know what you think. What product do you make? Did you start with a broad assortment, get exhausted, and narrow it down? Tell me your story in the comments below!