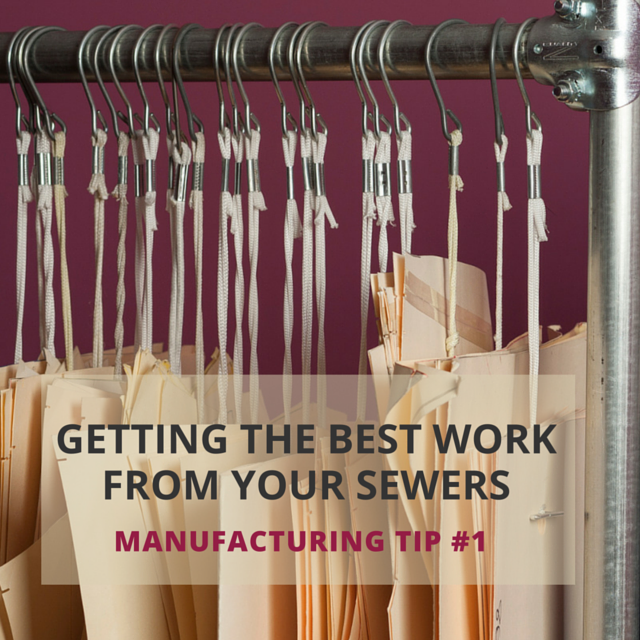 Hey Designers! This week is all about manufacturing your fashion product. This is video #1 (of 5) with tips for how to work with your sewing contractor and how to get the BEST possible quality from them. Here's what the video covers:
No verbal instructions!
Your sewers will NOT remember what you said
Oftentimes, the person at the factory is not the one who will sew your pieces
Write down all instructions
Use post-its and gold pins to "shortcut" the explanations
Draw simple pictures of the way you want something done (i.e. topstitching, finishes, buttonholes)
Did you like this tip? If so, kindly click the LIKE button below.
If you need more information about working with contractors and how to find them, I have a course for that. Click here