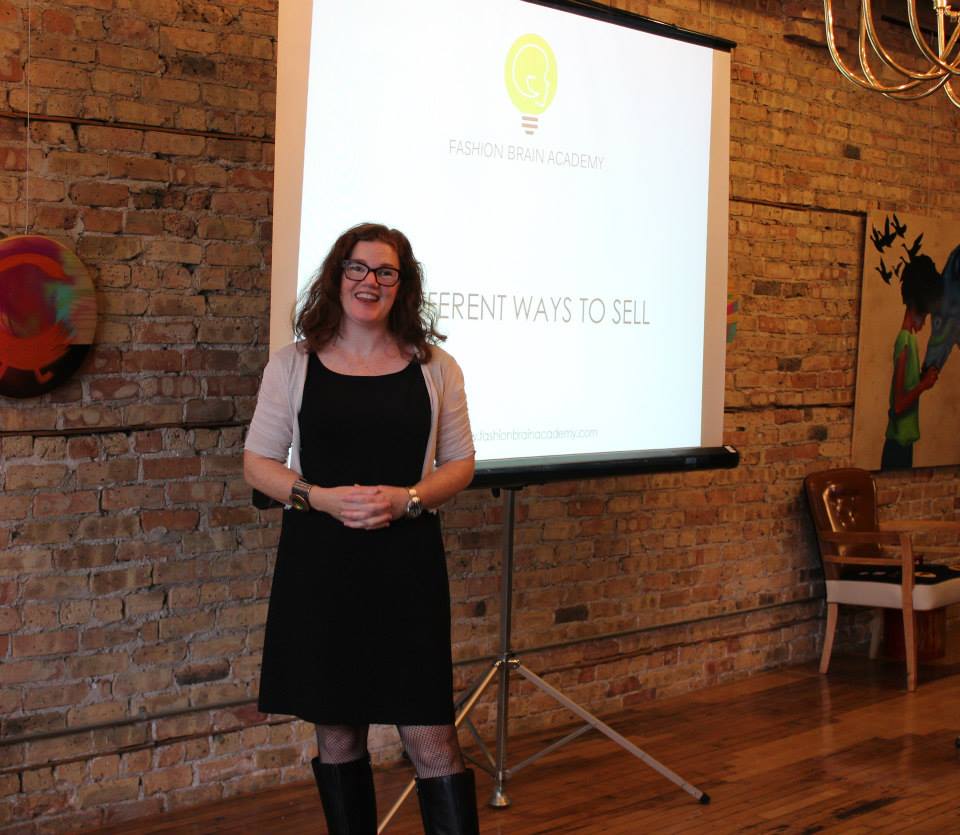 Today's video answers a question from a clothing designer. She's frustrated by the lack of response from her buyer outreach and wondering what her next step should be. Should she hire a sales rep? She's worried about contacting the buyers too many times and "bothering" them.
Check out my response to this designer…
What do you think? Was I too harsh?
Here are the 2 podcasts I mention in the video:
1) "How I Got Into My First 10 Boutiques" with Meredith Banzhoff: Click here >>>
2) "What Makes a Creative Successful + The Importance of Showing Up" with Paul Klein: Click here >>>