Anna Livermore and I have been busy brewing up a great group program for designers. It's a Mastermind just for the fashion industry and we believe we're the only ones doing something like this right now. We're really pumped about it and you can go here to learn more. You can also watch a training Webinar that teaches you some cool stuff as well as explains the mastermind.
In other news, last night we had a little get-together for the Chicago Fashion Incubator designers at the Wit Hotel rooftop. I recently announced my latest collaboration with the Incubator, you can check it out here.
I'm floored by how cool this Cleopatra look was!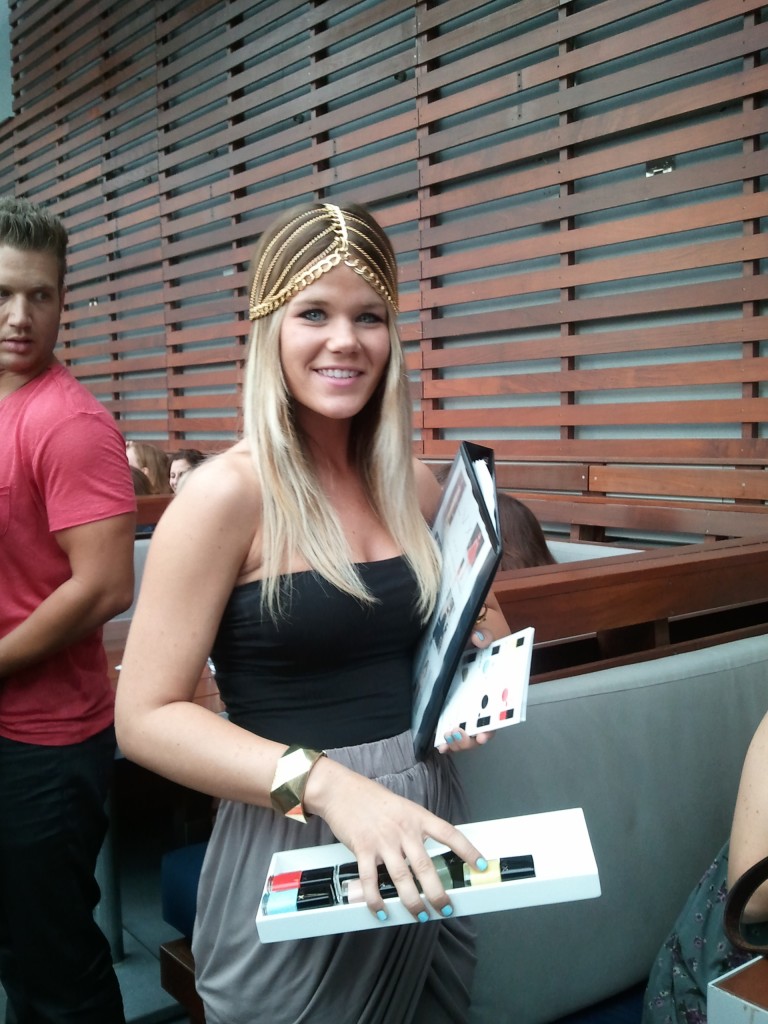 Cleopatra got nothin' on this look from last night at the Wit Hotel
The whole night was a blast, including a fashion show with former CFI Designer-in- Residence, Anna Hovet. Anna's line is young and cute, and she's one of those people you just want to bring home for dinner.  Here are a few pics from last night.