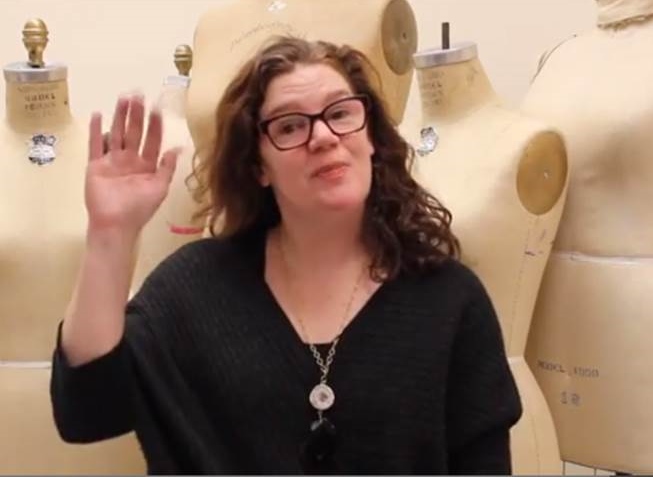 Are you tired of creating kick-ass products that no one knows about? If you want to GET FOUND by the right customers and learn what's working right now for designers, then join me for a free Webinar on Thursday, January 16, at 1 pm EST.
For a few months now, I have been testing out some simple marketing strategies with a small group of designers. Turns out it's working – and working well – so I'm ready to share it in a bigger way.
Click here to register for the free Webinar.
"The Online marketing Strategy That's Working RIGHT NOW for Fashion Designers"
FREE Webinar
Thursday, January 16, 2014 at 1 pm EST
Register here: http://bit.ly/1cUVxBk