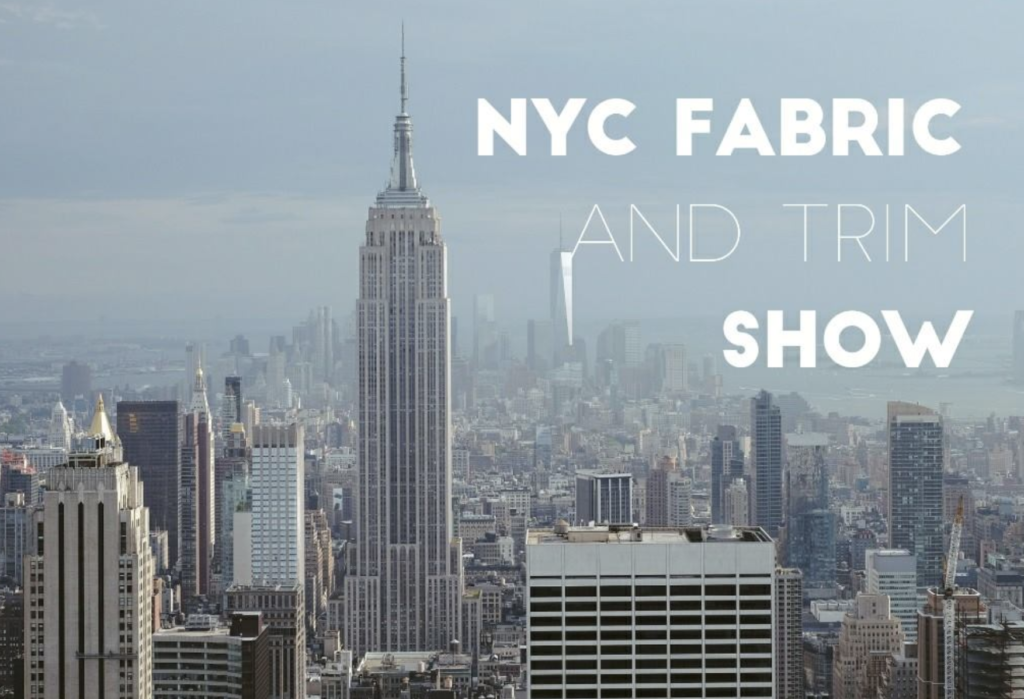 Looking for wholesale fabrics in small quantities? Meet me in New York!
The DG Expo Fabric and Trim Show is coming up in NYC July 17 – 18, 2018. This show is great for small companies because all the vendors offer low minimum order quantities. 
For an emerging designer, it's pretty darn fun to attend a trade show where people actually WANT to sell to you. I recall way too many instances of sourcing fabric, falling in love with something perfect for my line at a price I could handle, only to find out the minimum was 500 yards. Or 1000, or 3000. 🙁
I'll have a table at the show and I'm doing a few Seminars at the DG Expo as well. 
1) 7 Low Cost or Free Ways to Get More Traffic to Your Site
In this Seminar, we'll cover what's working RIGHT NOW to get traffic, the #1 reason people don't buy from you the first time and what to do about it, and the specific details of how my client sold $24,000 worth of products online in 4 days using JUST email (case study). Jane will also help you understand where to spend your time and effort on social media for YOUR specific business and what you can skip. 
Tuesday, July 18th, 2018, 10:30AM – 11:30AM, Seminar Fee $15
2) The Exact Blueprint to Build a Loyal Following for Your Brand in the Next 6 Months
What if you had people who were excited and ready to make a purchase as soon as your inventory arrived? That's what this workshop is for. You'll learn how to get sales from the first moment you launch a new product, how to create a content marketing strategy even if your product isn't ready to sell yet, how to attract the "right" people – those who like what you have and can afford to pay for it, and three ways to know if your product will sell.  
Wednesday, July 18th, 2018  8:30AM – 9:30AM Seminar Fee $15
You can order Seminar tickets here. There are a bunch of other great speakers as well, including…
There's more than that but my kids are begging for a water balloon fight so I gotta run. 🙂
I'd LOVE to see you — here's what I look like so you can find me…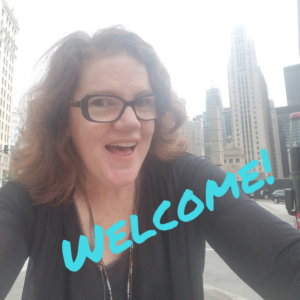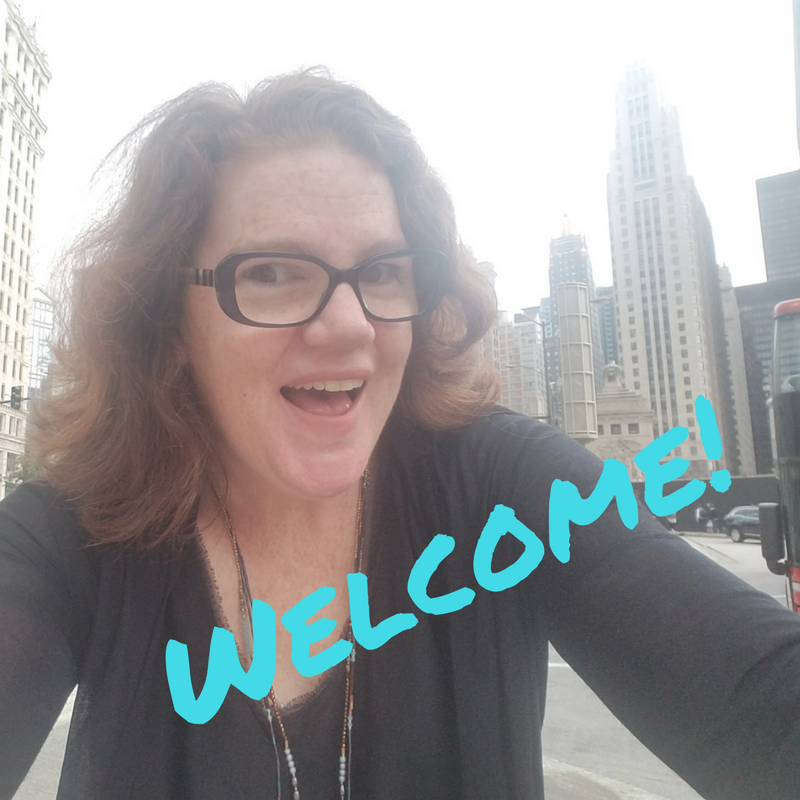 If you'll be in NY, come find me at the show, say hey, and snap a pic! 
Are you coming?
Jane
Other fashion and textile related events coming up in NYC this month are Premiere Vision NY, and TexWorld. TexWorld takes place at the Javits Center and includes Apparel Sourcing USA and Home Textile Sourcing Expo