Pretty much every designer I meet wants to sell more. Have you ever heard an entrepreneur say this?
"I'm all set. I have all the customers I need"
One of the biggest mistakes I see, and I've committed this deadly sales sin myself, is when we talk about our product and how great it is and how AWESOME it will be for you – if you weren't too dense to understand it.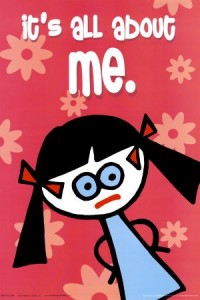 You see, "my product is made of 100% organic cotton, and I drape each section myself with my revolutionary 3D process, and it takes me 3 hours per piece, and you can't find this type of thing anywhere else"… What's missing in this scenario is why the customer would want to buy it. Because I can pretty much guarantee that a mild interest in your design process is NOT going to be enough to get a customer to pull out her gold card.
So here's a video clip to help you understand why you must put yourself in HER shoes – the customer. When you make it about them and not about you things get a whole lot easier. The sales process is easier, you don't feel like you're begging for the sale, and the customer actually has a chance to get eager to buy.
I'll be covering the full topic of "How to Sell Your Product Without Being Sales-y" during a free online workshop next week. Get the details here. Meanwhile, watch the video and let me know what you think by leaving a comment below.
It's your turn now! What's your one takeaway from the video?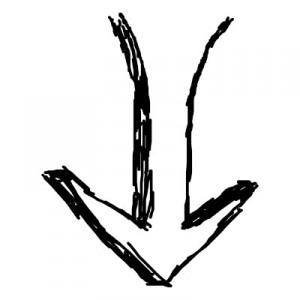 Leave a comment below and show me you're alive!