"What the %&#@ do I say on Twitter?"
That's the question I got last week during a VIP Intensive Day. I know how my client feels because I used to feel the exact same way!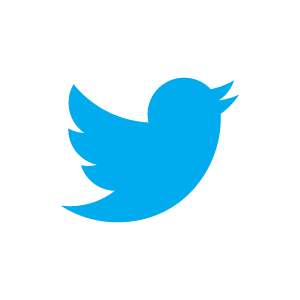 I thought Twitter was going to be reading about what people ate for breakfast and other stuff that would make my eyes glaze over.  I have since been proven wrong.
So today you get a video from me (or should I say @fashbrain) to give you a crash course on Twitter. I give you tips to answer the question above (so delicately put) as well as some Twitter "best practices".
And if you're wondering if you can actually get business from Twitter, keep reading below the video…

Twitter tips and "best practices"
Want to know more about ways you can use social media to actually make money?
Next week, I'll give you 3 specific ways I have personally monetized social media. Hint… it's not just about what's for breakfast.
I don't mind using myself as the Case Study Guinea Pig and sharing the real-life results so stay tuned…
Now it's your turn. Has Twitter helped your business? Let me know in the comments below.