"My grandma always said to me, 'The race isn't for the swift, it's for the one who can endure it to the end." – Tionne Young, founder of Tall HQ
I'm excited to introduce you to another badass entrepreneur today and let her tell you her Startup Story.
I found today's guest, Tionne Young of Tall HQ, on Instagram when she was doing an Instagram live. I'd seen her company before, but she did this live that just grabbed my heart.
On today's podcast, she'll tell you the story and what's going on with her business. 
Tionne has always wanted to be in fashion and kept telling people "I want to have my own clothing brand." She's a tall girl with a classic style and shopping was always a nightmare. She was always having problems finding clothes for that expressed her personality. 
During lockdown, Tionne decided not to sit around moping. She decided it was the time to take action and start living her dream by designing her own line for tall women.
Now, she's in the middle of her launch and things are not going as planned. Let's just say she's totally kicking ass and taking names anyway. 
Tionne is so brave and honest in this interview and I think you'll all learn a ton about what it's like to start your own business.
You can watch below:
Or listen below:
You can also listen on iTunes, Stitcher, Spotify, or Soundcloud
Mentioned in the Episode: 
What we talk about:
how Tionne found all the things she needed (pattern makers, manufacturing) to produce her line during the pandemic lockdown
how she built her following BEFORE she even had a product
the problems Tionne ran into during her launch and production (and they're BIG)
how she's dealt with all the issues 
why she didn't quit
tips for balancing all the things 
what goals Tionne has for her brand
Jane: "Why didn't you quit?" Tione: "Because my dream is bigger than the problem."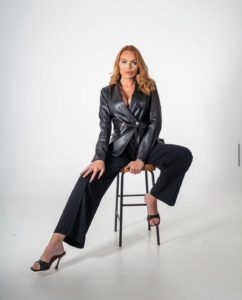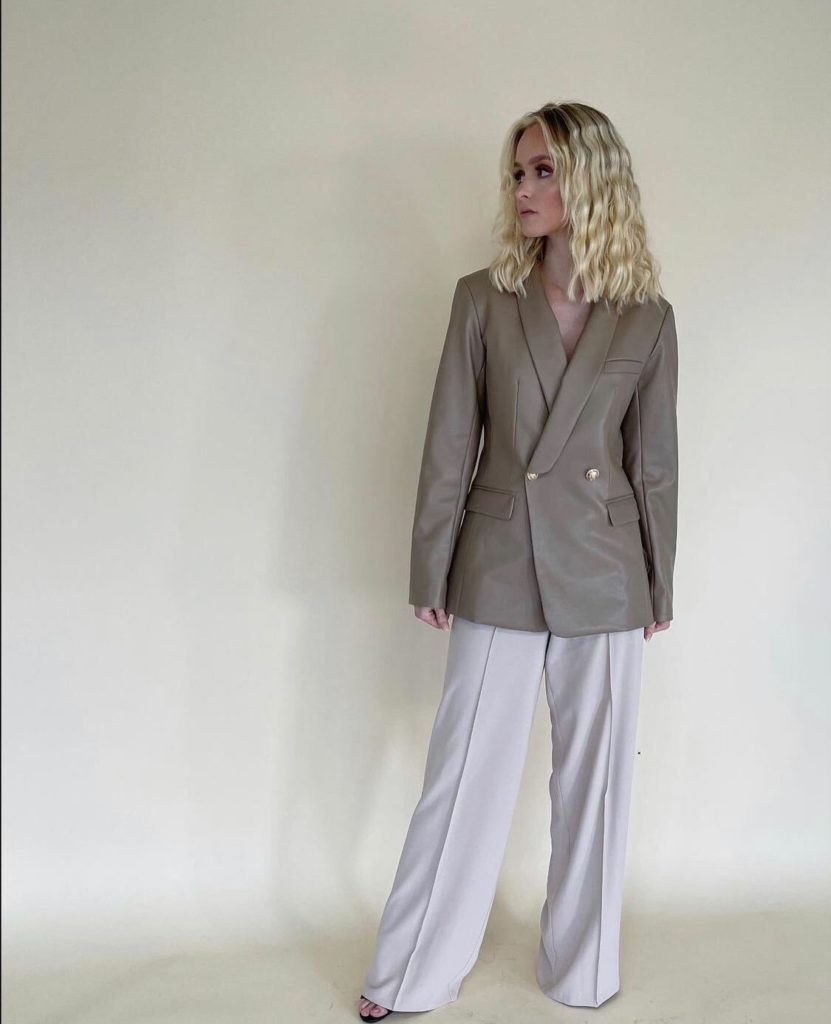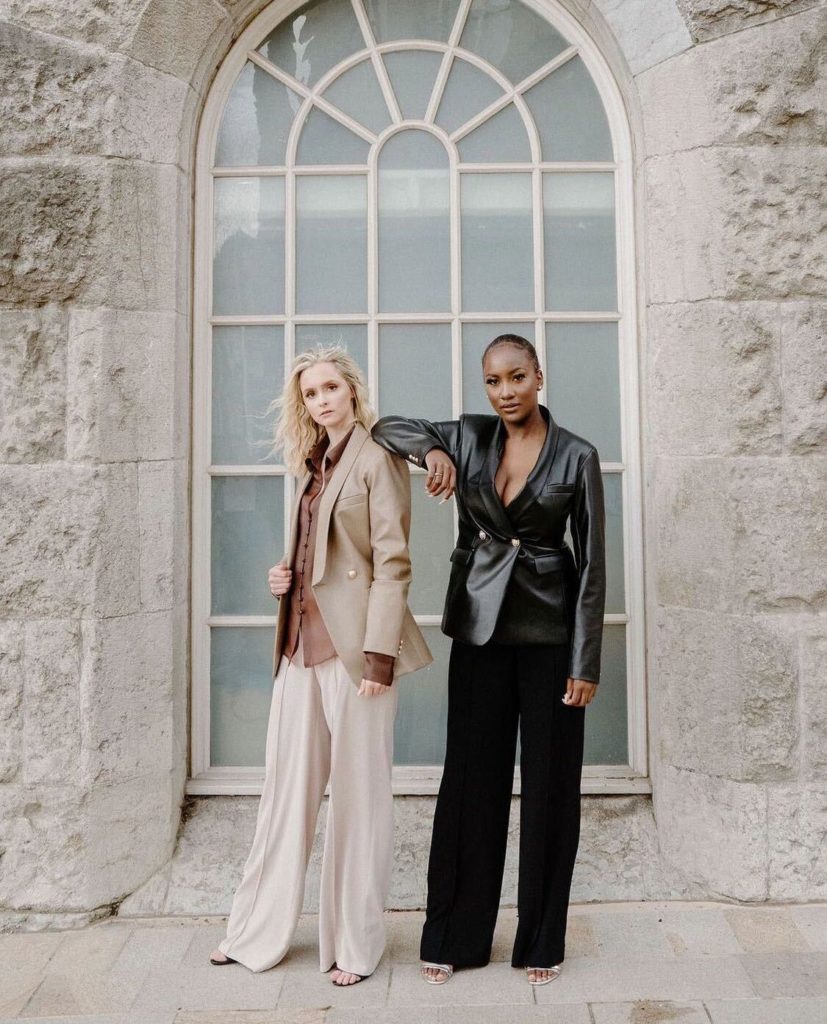 Want to Work Together?
If you want to launch a profitable clothing line, we have a program for new designers, called Launch a Line. It's a step-by-step course that gives you the blueprint to a successful launch so you don't make the same mistakes I did when you start. 
If you need a bigger audience for your product-based online shop, and want more consistent traffic and sales, you can join The Content Club. You'll get direct access to Jane for LIBE marketig Hotseats and reviews. Consistent marketing means consistent sales coming in.
Thanks for listening. I love hearing from you! Please tell me what you think or what your story is in the comments.
I'm rooting for you!
Jane