Happy Fashion Brain Friday!! It's been a GREAT week.  One of those that really reminds me why I love my job.
MONDAY
I was honored to do a Seminar for the Chicago Fashion Incubator Designers-in-Residence. Begs the question, "Do they actually sleep there on the 10th floor of Macy's"?
I just LOVE teaching entrepreneurs new strategies — not just to survive — but to prosper with their creativity! The topic was time management and how to stay FOCUSED, which is a particularly hard skill for those of us who are creative right brain types.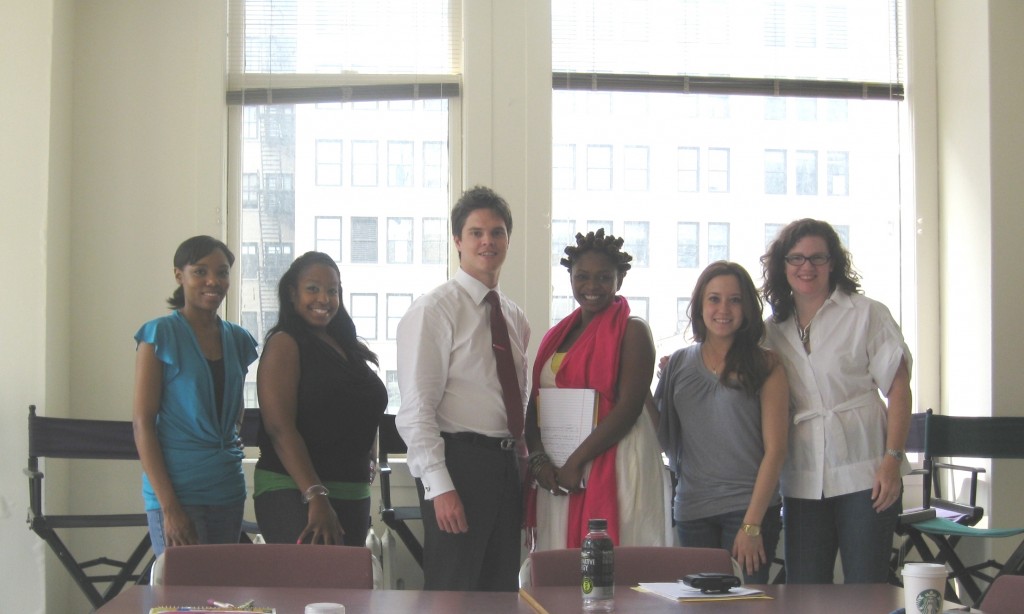 WEDNESDAY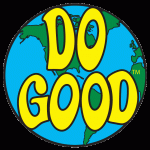 I hosted a tele-class and interviewed Maggie Keenan of givingadvice. I learned a TON about "Growing Your Brand and Saving the World".  Maggie explained the whole cause marketing thing, why it's so effective, and how designers can get involved and make a difference.  Until this call, I didn't really think Fashion Brain could really give to a cause in any meaningful way.  Man, did I learn differently!  Thanks again, Maggie. You seriously rock.

TODAY
Want to get your product into more stores? Here's the video…
Remember, everything is harder the first time you do it. Were you great at riding a bike the first time you tried it?  How about the first time you ever baked a cake?  Or your first kiss? The same goes for selling your line.
Video: Tips to help you sell your line.
Want more strategies to help you get a buyer to sit up and take notice of your line? Join me for
"How to Sell Your Line to Boutiques" – GET OVER YOUR FEAR of contacting buyers! I know it's nerve-wrecking, I've sold my line for years and I guarantee you can sell in a NON-Salesy way and get comfortable doing it..
That's why I'm teaching this course – to make it easier for you.
You will learn:
How to speak "retail", not designer
What the exact template of what an email to a buyer should look like
How to approach a buyer so they actually listen to you
How to be authentic and not feel "sales-y"
Happy Friday!
Jane
P.S  Cool Quote… "One of the greatest discoveries a man makes, one of his great surprises, is to find he can do what he was afraid he couldn't do."  -Henry Ford