TODAY'S FASHION BRAIN QUESTION:

What do buyers want to know about your line?
Approaching a store is different that selling your line directly to consumers.  I've been on both sides of the counter – as the shop owner as well as the designer trying to get into a boutique.  Find out what STORES want to hear!  Not just what you want to say.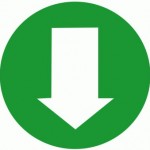 What do you think???  Leave a comment about the video below, please.  I want your feedback!