11/28/11 – UPDATE:  No definite dates on another Sales Bootcamp.  Based on the good response, I would like to run it again and will update this page with the details as soon as I know! Thanks, Jane
I've been getting a lot of questions about the Sales BOOTCAMP that starts November 15th so here's a quick video explaining how it works.

The SALES bootcamp starts Tuesday, Nov 15 www.fashionbrainacademy.com/bootcamp

1) The bootcamp is all done online and through Webinar and conference call. You will be given access to each week's session to enjoy at your  convenience. The "assignments", notes, worksheets, templates and scripts will be sent to you via email.
2) You can live anywhere – in any country and still get all the information.
3) There is a full guarantee – if you sign up and don't feel it's right for you, just let us know before week 3 starts and you can have a full refund – so there's no risk to you – and no hassle.
4) As for the LIVE Q & A during week 3, you will submit your questions before the session and I will answer them live on the group conference call. This way you can get your specific questions answered as well as hear other designers' questions and answers. Often they ask things you didn't know you should ask and you learn a lot that way! Don't worry if you don't listen in live, I'll still answer your questions and you can listen to recording right away.
5) Thenext bootcamp starts Tuesday, November 15th.
All the info, dates, price etc.  and to register: GO HERE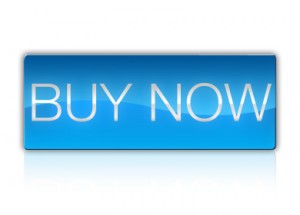 Questions? Email us at brain@wordpress-284020-2736534.cloudwaysapps.com or call 773.551.2111
Want to see a clip from the actual program? Watch this…
Week 2 video clip from the full program
GO HERE TO SIGN UP