What Happened to My Customer? (Steal This Idea #4)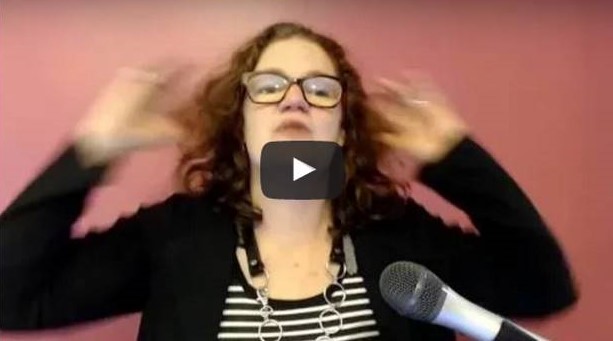 Recently I started a new series on my blog, called STEAL THIS IDEA. The point is to share with you FANTASTIC marketing and sales ideas you can "steal" and tweak to use in your own creative business.
The point is to see the examples, and then ask yourself…
"How can I use this for MY business? How creative can I get to try something different with my marketing?"
I cringe when I think about how I TOTALLY lost track of my customer when I had my boutique in Chicago. You see, we had moved locations and I didn't realize the HUGE effect it had on who was actually buying my product. I was too busy working on daily tasks, designing the product, and all the other business details.
I made you a video about what happened and I'm including strategies on how NOT to be like me. Don't be like me…
Whaddayathink about the question I ask you at the end of the video? Thumbs up or down? Leave me a comment below!
As always, thanks for reading and watching, 
Jane
P.S. Here's the course I mention.