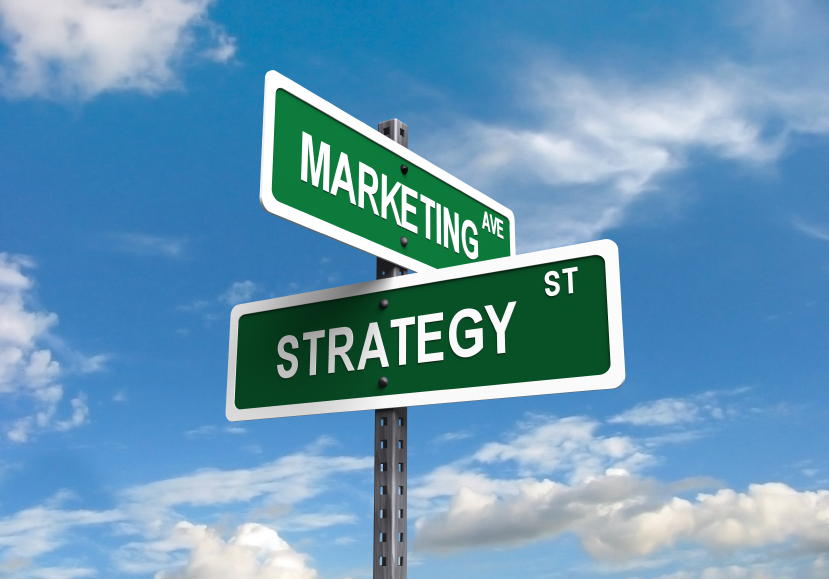 I'm in the middle of reviewing my marketing for 2011 and I thought I'd be completely honest with you.  The way I figure it, I LOVE insider information – to be a fly on the wall – and I'm guessing you do too.
So I'm willing to share what really happened with my business this year and let you in on what worked and what didn't. So here it goes…
Emails with the best open rates:
"Awwwww shoot…" This shocked me – especially since I just sent it because I screwed something up in an email I had send out earlier in the day. Was the open rate so good because it was the 2nd email of the day or because people were curious why I sent it? Who knows…
"How to Handle a Mad Customer" Interesting because I had no idea so many people had mad customers to deal with!
"A Strategy to Help You Work With a Sewing Contractor" This makes sense to me because it gives ONE strategy – easy to digest so not a scary email to open – not one you're "too busy to look at" right now. It's a bite size piece. Also, it's a STRATEGY which I've learned works better than using the word TIPS.
Emails with low open rates:
"Want More Time to Goof Off This Summer?" This had a depressingly low open rate. I clearly mis-judged my ideal customer. They either don't goof off at all (you're reading this now, right? how many days before Christmas?!) or certainly don't want to goof off with me.
Do Fashion Designers Need a Blog? I see my mistake here.  It would have been better to say something like Do Blogs Really Work to Boost Business? or How a Blog Can Help You Sell More. I should have gotten INSIDE the head of my ideal client and wondered what she was thinking rather than just putting out a vague question. She wants to sell more. Period. So if a blog fits into that, great.
What else worked:
Face to face, feet on street, get out from behind my computer. The trip to LA, for instance, was terrific and brought quite a few new IDEAL clients as well as business partnerships that are resulting in lots of new business coming my way. I love referrals!
Video. My videos posted on YouTube have been terrific for generating leads on new clients. My videos are starting to "dominate" certain Google searches, like "How To Sell To Boutiques". My strategy here is to go after "smaller" keywords like this one, rather than "How to Start a Fashion Business" which is already crowded. It may be crowded with cruddy sites that add no value for designers, but it's still hard to break into.
LinkedIn Groups. The groups have been terrific for me because the people in the groups are ACTIVELY seeking help for their business. It's really fishing where the fish are.
An active referral program. I make it clear that I am looking for referrals and regularly ask for them rather than hoping someone will think of me. It was awkward at first but I feel good about it now because the clients people send me are HAPPY. And the more clients I get, the more people I can HELP and the more small businesses that will thrive.
What's not working as well as I think it should be:
Facebook. I'm not a social media expert and it shows. I simply don't seem to be doing Facebook right.  What I like about it is the customer interaction – when people leave comments it helps me get into their heads, understand them, so I can market to them better.
"Bundling" products. This is something I work with my private clients on and their results are GREAT! Just terrific. But when it comes to my own products and programs, I'm missing the mark a bit.  It's easier for me to help bundle a line of lingerie for the buyer than it is to bundle consulting packages and online classes. I'll keep working at it!
What does all this mean to you?
Take a look at my list above and decide what's working for me that can be translated to your business. Video, face to face meetings, consistent email marketing and blogging, making your marketing message clear to your ideal client (and knowing precisely WHO that really is), fishing where the fish are…
These are all things that can be used for ANY type of business. Have you done a year-end review? What worked for you? Do you have any tips, ahem, strategies to share? Leave a comment below!
Happy Holidays!
Jane