PODCAST: How I Got My Product into My First 10 Boutiques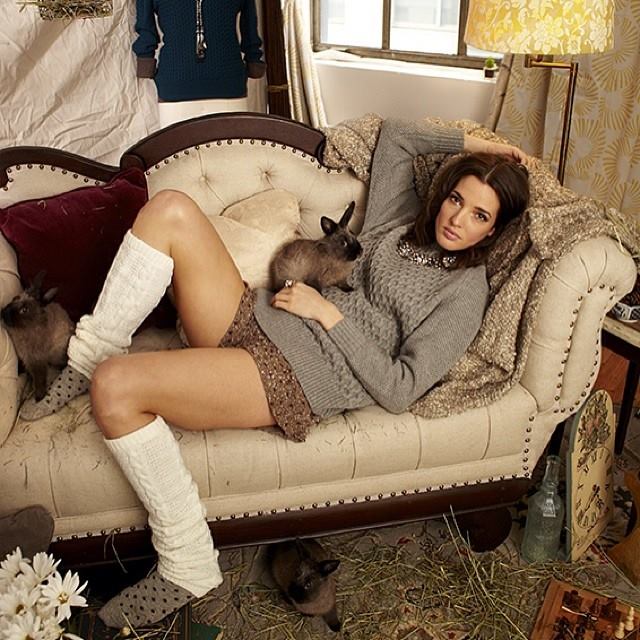 Are you having a hard time getting your line in front of boutique buyers? Today is your lucky day.
On this episode of the podcast, we talk all about calling stores, road-tripping, sales strategies, hustle, patience, and retail buyers. I'm so lucky to have the chance to interview Meredith Banzhoff – an entrepreneur who's not afraid to share her story. She even talks about the step-by-step strategies she used to get into her first 10 retail stores.
Meredith lays out her entire her "getting into retail stores" formula for you.  I am awed and inspired by how much Meredith shares – she holds NOTHING back. You're going to love her!

How to Get Your Product into Stores>>>  
In this episode, we'll cover:
How Meredith tested her product when she started
What she learned from home parties BEFORE she sold to stores
How often you need to contact a store until you get a response
How she took the show on the road
Conversion rate of store visits vs. orders
Why she didn't quit when the going got tough
3,000 miles, 53 boutiques
Pre-orders vs. stock
The lead time to contact a boutique if you plan to visit
What worked to get over the fear of contacting a store
Key Points from this episode:
1 out of 15 is OK
Introduction first, selling later
Every buyer likes to communicate differently
Hustle counts
Their turf works
Be hungry, be passionate
The deal with "pity buys"
The 4 part buyer outreach system
Reach out 2 weeks before your road trip
If you want to go deeper with this topic, Fashion Brain can help! Did you know we have a course for selling to boutiques? You can check it out here.
Now it's your turn. Was this podcast helpful to you? If it was, click the LIKE button and share it with your friends. And tell me this… what was your biggest a-ha moment?
Let me know in the comments below! I'd love to know what worked for you.
As always, thanks for reading and listening!
Jane