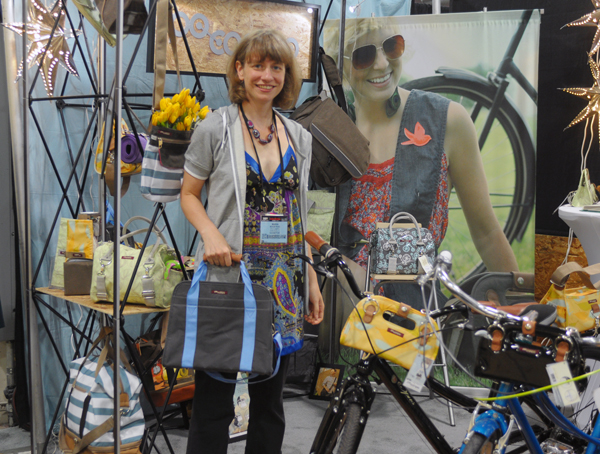 In this episode of the Fashion Brain podcast, we talk about the down-an-dirty reality of running a fashion business.
My guest is Maria Boustead, designer and founder of Po Campo. Maria designs bags that are functional and cute and she loves what she does. She shares her story about the things she wasn't prepared for, her lucky break that turned into her worst nightmare, how her business strategy has changed, and stepping off the cliff.
She is SO HONEST in this interview – it is tremendous of her to share the real deal. No BS and no sugar coating. You are going to LOVE it! She is one of my favorite designers on the planet.

Click to hear Maria's story and her lucky break >>>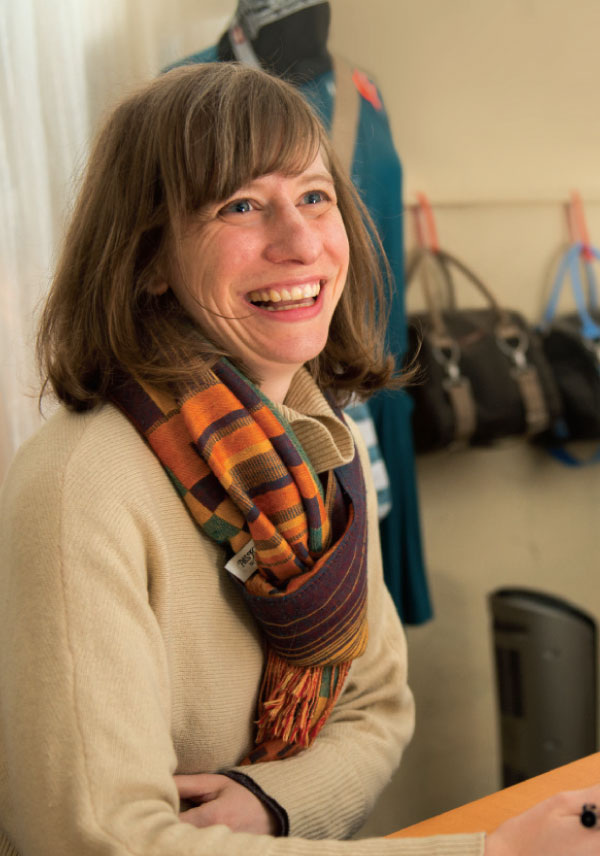 In this episode, we'll cover:
What started as a lucky break but turned into the worst nightmare
Consumer events and street fairs
How to handle selling when you're introverted
When Maria had to step off the cliff
Producing in the US and China
When a shipment runs late and has quality problems
Getting that HUGE order
How personal connections make a big difference for business
Tradeshows – yes or no
How she's made her business is healthy and ready to grow
You can check out the Po Campo website right here: http://pocampo.com/
Now it's your turn…
Was this podcast helpful to you? If it was, click the LIKE button and share it with your friends. And tell me this…  Can you relate to Maria's story? Can you tell me a specific thing she said that resonates with you?  Let me know in the comments below! I'd love to know what worked for you.
As always, thanks for reading and listening!
Jane