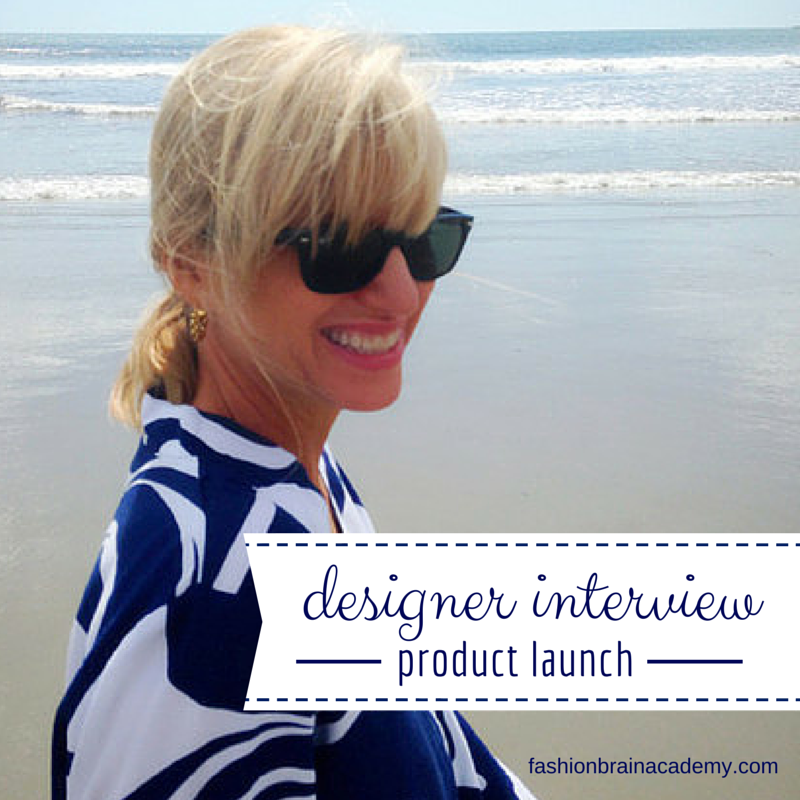 You're in for a treat today!
Podcast Episode #22 celebrates a fashion designer's product launch. You'll meet Monica Lee-Henell, founder and host of Smart Creative Women, a podcast show designed to help women learn, grow, and get inspired. And now… she has a new collection of clutches, accessories, and T-shirts.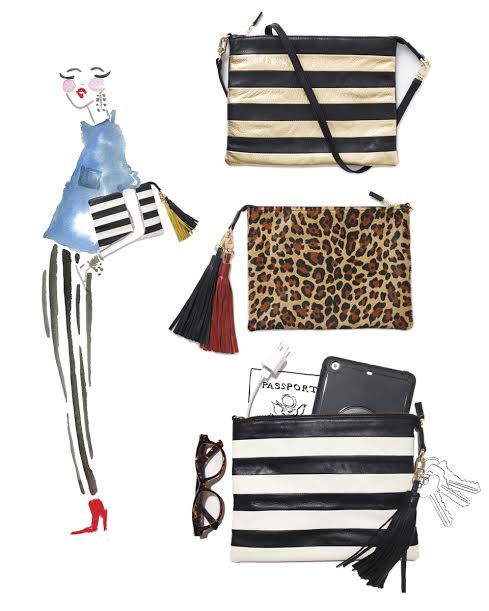 Monica came to my live startup event in Chicago a while back and for me, it was love at first sight. I fell in love with her upbeat attitude, hustle, and artistic talent. It was not easy for Monica to get this collection launched – and this interview describes her journey of passion and perserverance.
 
Click here to listen on iTunes, click here to download the podcast to any device as an mp3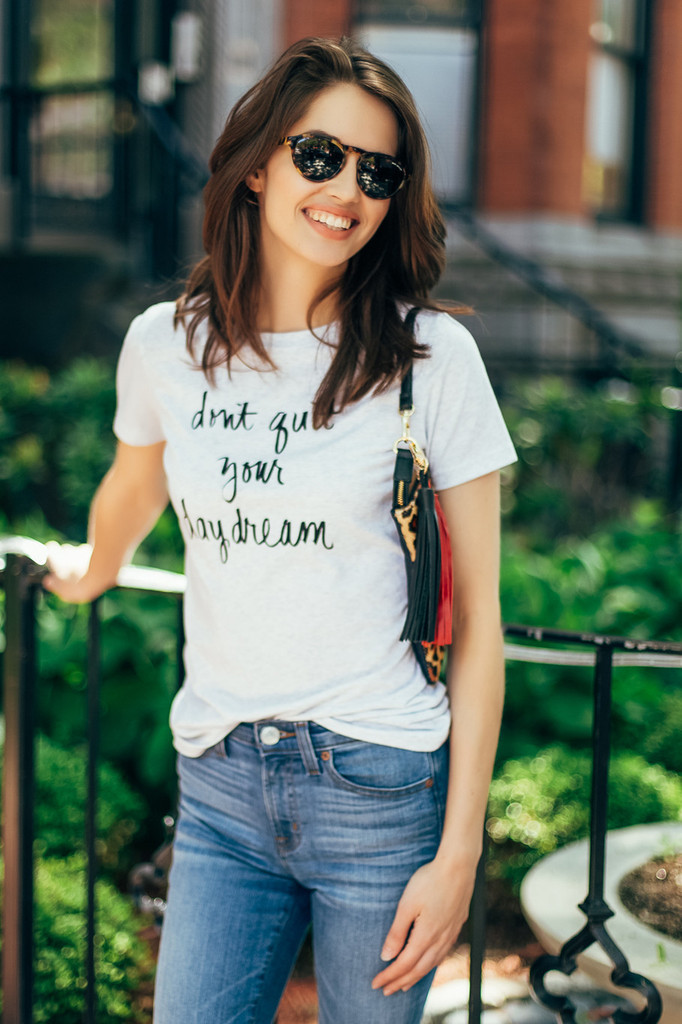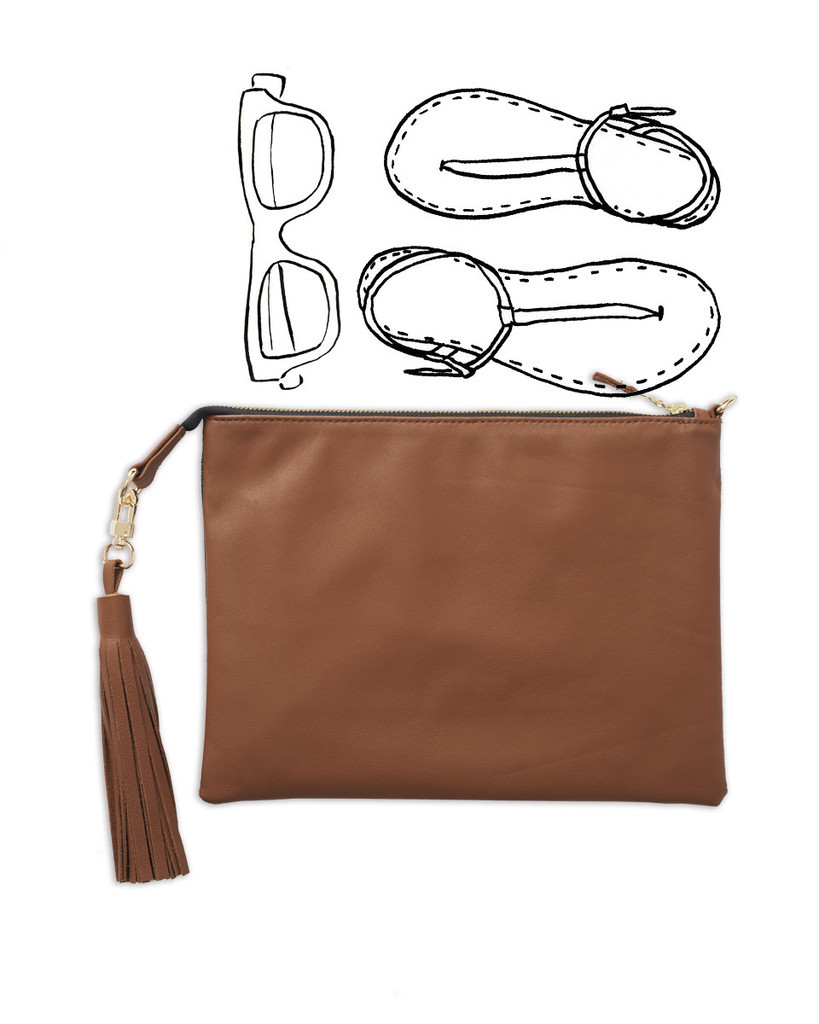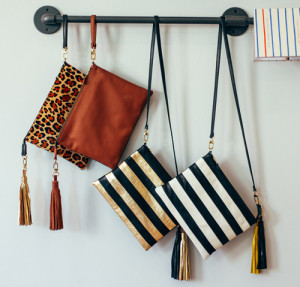 Find Monica Lee and all her AWESOMENESS here:
What do YOU think? Did you like this interview? If so, will you kindly click the LIKE button and share it with your friends!
And tell me this in the comments below… what's the ONE THING you want to tell a startup designer? What do they REALLY need to know?
Thanks for reading and listening!
Jane