Top 3 Product Planning Mistakes Fashion & Jewelry Designers Make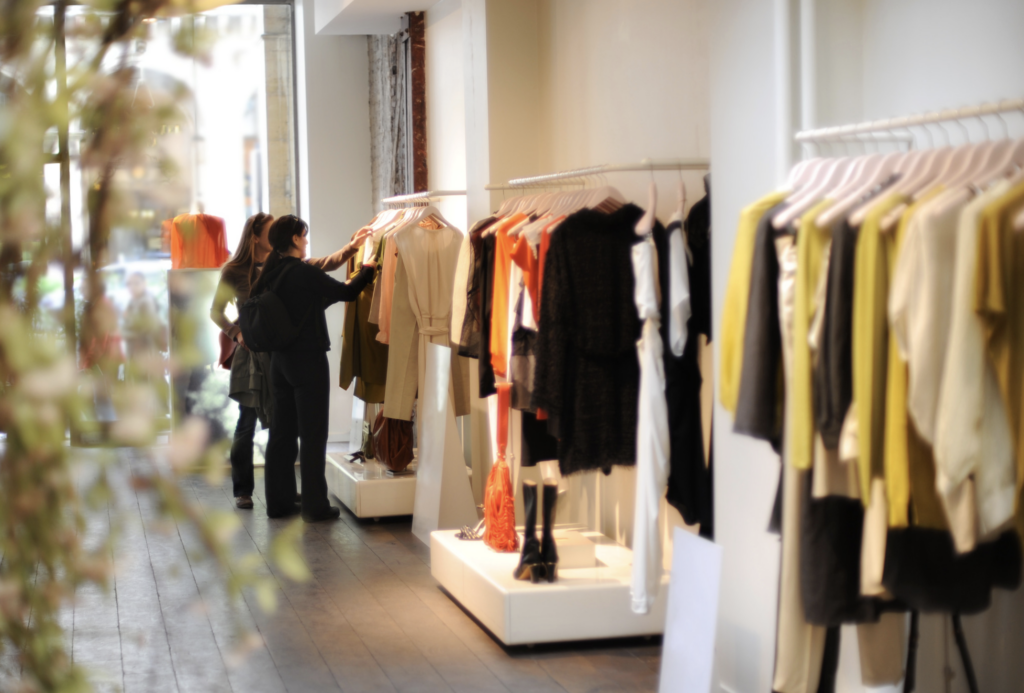 What products should I drop when?
How much inventory will I need?
What's a logical way to set my sales goals?
We cover all of this and more. 
You'll get a deeper understanding of the top product planning and inventory mistakes I see with my clients (and I've made them all myself) plus how to fix them. 
This is for fashion products, accessories, jewelry, home goods, CPG, anything that requires inventory.
Mistake #1: Setting Sales Goals Based on Nothing
– Pop quiz: What's the #1 predictor of sales for a DTC market, craft show, or retail store?
Mistake #2: Not Understanding How Much Inventory You Will Need
– Stock to Sales ratio, sell-thru percentages, POD vs. in-stock vs. pre-order vs. made to order…
Mistake #3: Dropping Seasonal Products Too Late
– Your "too early" is my "way too late", seasonal vs. evergreen products
We also cover markdowns and how to actually PLAN for them and deal with markeitng things down. 
xo – Jane
You can also listen on iTunes, Spotify, or Soundcloud
Notes: