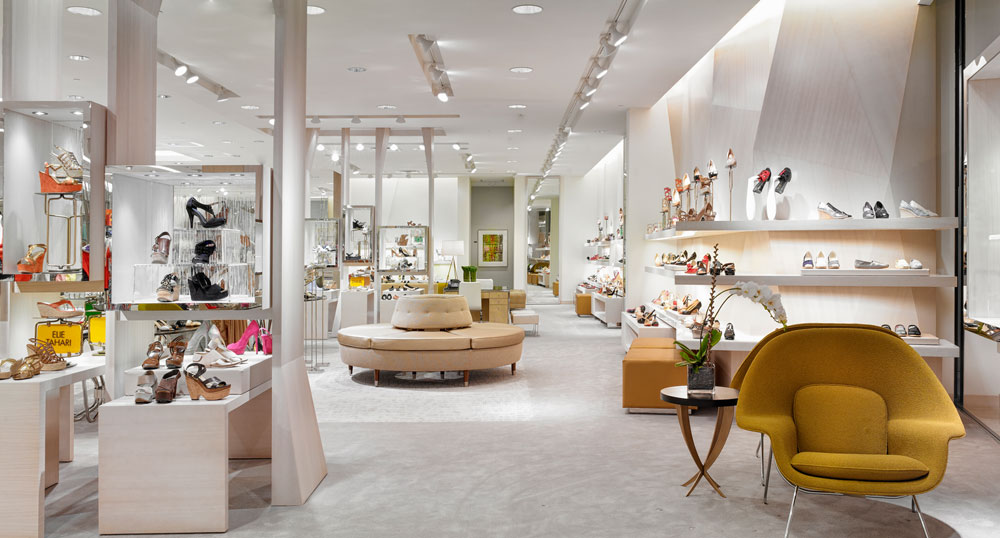 Today's video is s clip from a live Seminar at the Chicago Fashion Incubator.  It talks about the importance of being DIFFERENT in your retailer outreach. I also tell the story of exactly what I did to get an appointment with Neiman Marcus with only ONE postcard. I know when I was selling my clothing line there were so many times I felt nervous, unsure, even scared-as-hell, to approach a retail buyer.
Buyer outreach truly is nerve-wracking in the beginning. But here's the thing, being afraid to approach retailers can KILL your business growth.
Look, you're going to feel the fear. No way around that! The trick is…
"Feel the fear and do it anyway."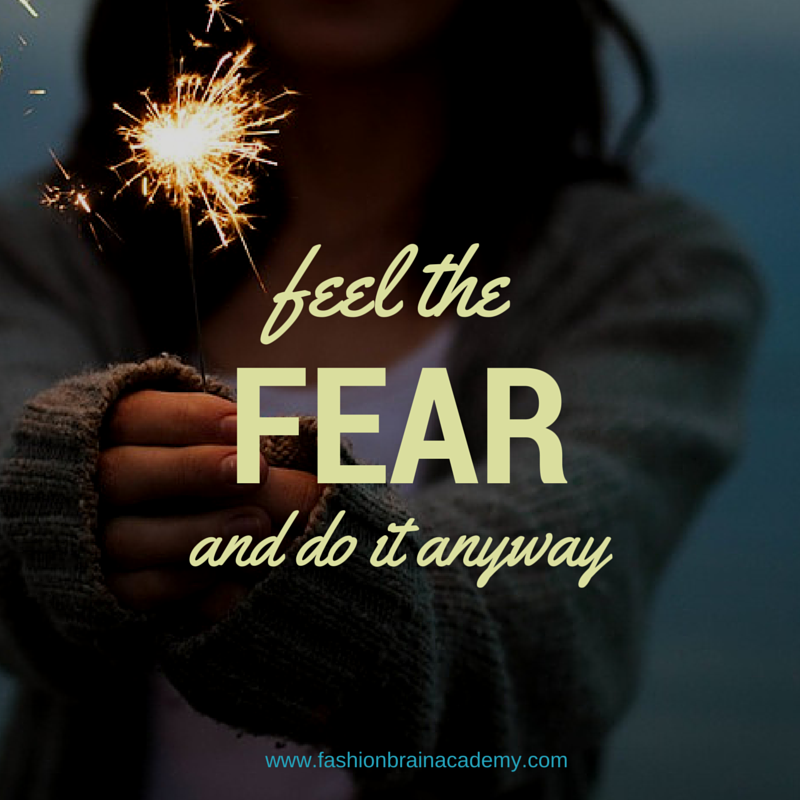 But when you let fear get in the way of taking action that will improve your business – your life – you are shooting yourself in the foot. Everyone has fear, everyone. No matter how successful they are. It's how you deal with it and move through it that matters.
So back to the video…
Tell me this…
Are you currently selling your fashion line wholesale? (BTW, I have a course about selling to boutiques, click here to take a peek.) Do you ever feel nervous about it? Can you leave us comment with ONE TIP to help others "feel the fear and DO IT anyway"? C'mon, no lurking!! Get involved with your fellow designers in the comments below – I read everything you write.
Have a great day!
Jane