Starting and Growing a Streetwear Brand in Chicago with Dondre Smith of ALMVGHTY Clothing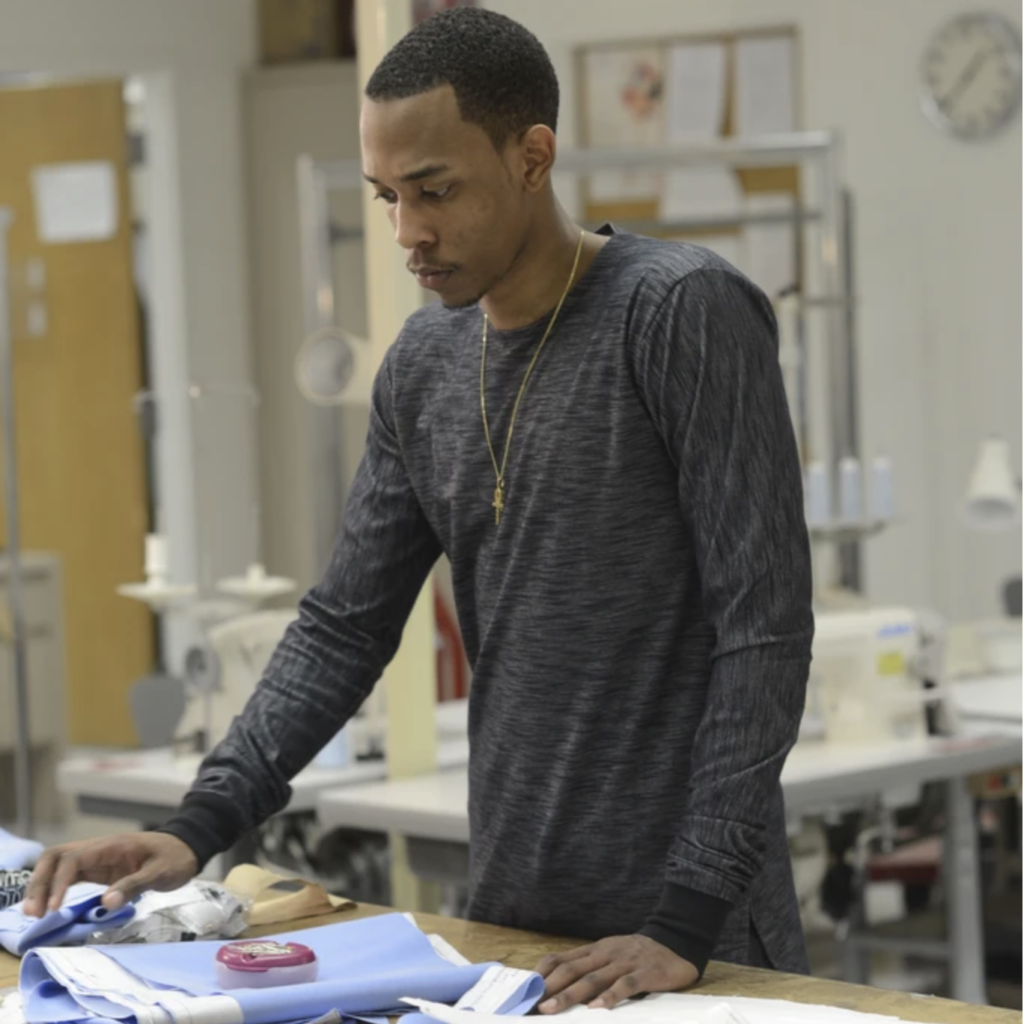 "A lot of trial and error in the beginning. A lot of struggle." – Dondre Smith
Today's special guest, Dondre Smith, is the designer and owner of Almvghty Clothing (with a "V" for vision), a Chicago streetwear brand with the message Live on Purpose. His goal is "to be able to advance God's kingdom through fashion and media."
We talk about everything under the sun about his brand — streetwear, pivoting to a Christian-based brand, how he found the money to launch, being self-taught in fashion design, how he attracts new customers and gets sales, surviving lockdown, and the reasons behind it all.
He's had quite a journey and he's very honest in this interview, You're going to love it.
I had SO much fun interviewing Dondre and learned so much talking to him.
Have a listen…
You can also listen on iTunes, Stitcher Radio, Spotify, or on Soundcloud
Want to Work Together?
If you want to launch a profitable clothing line, we have a program for new designers, called Launch a Line. It's a step-by-step course that gives you the blueprint to a successful launch so you don't make the same mistakes I did when you start. You get unlimited access to the course for 3 full years plus a great community of like-minded entrepreneurs.
If you're currently selling online and want more consistent traffic and sales, you can join The Content Club. You'll get expert training, LIVE marketing Hotseat reviews, Study Hall, a private Facebook community, and accountability to grow your online business.
Mentioned in this episode:
Quotes from today's episode: 
"I happened to be authentic to who I am and with being authentic to who I am, I know that there's a community that I can serve and I can serve both. I mean, you don't have to be a believer to buy the clothes."
"So garments that have a message to inspire you and to live on purpose and to understand that you have a gift and you have a purpose and you have a calling, and that we will truly never live a fulfilled life unless we are doing what God called us to do."
"When I was doing Facebook ads, you know, having a whole funnel system with, you know, showing an ad, getting them on our email list and, you know, getting them the product, that's what generated most of our sales."
"Start small, start now. That's it."
What Dondre and I discuss…
How he came to the decision to drop out of college and do this his streetwear brand full-time
How he's financed the launch of his Chicago streetwear brins
What he's done to pivot during Covid
Rebranding his clothing line to a Kingdom-based business and grossing 100K in sales
The marketing activity that Dondre does that gets the most return on his investment 
What next for ALMVGHTY to increase sales 
Dondre's new side venture helping other designers
Where he'd like hi business to be in a year from now
Did he ever have doubts that it wasn't going to work?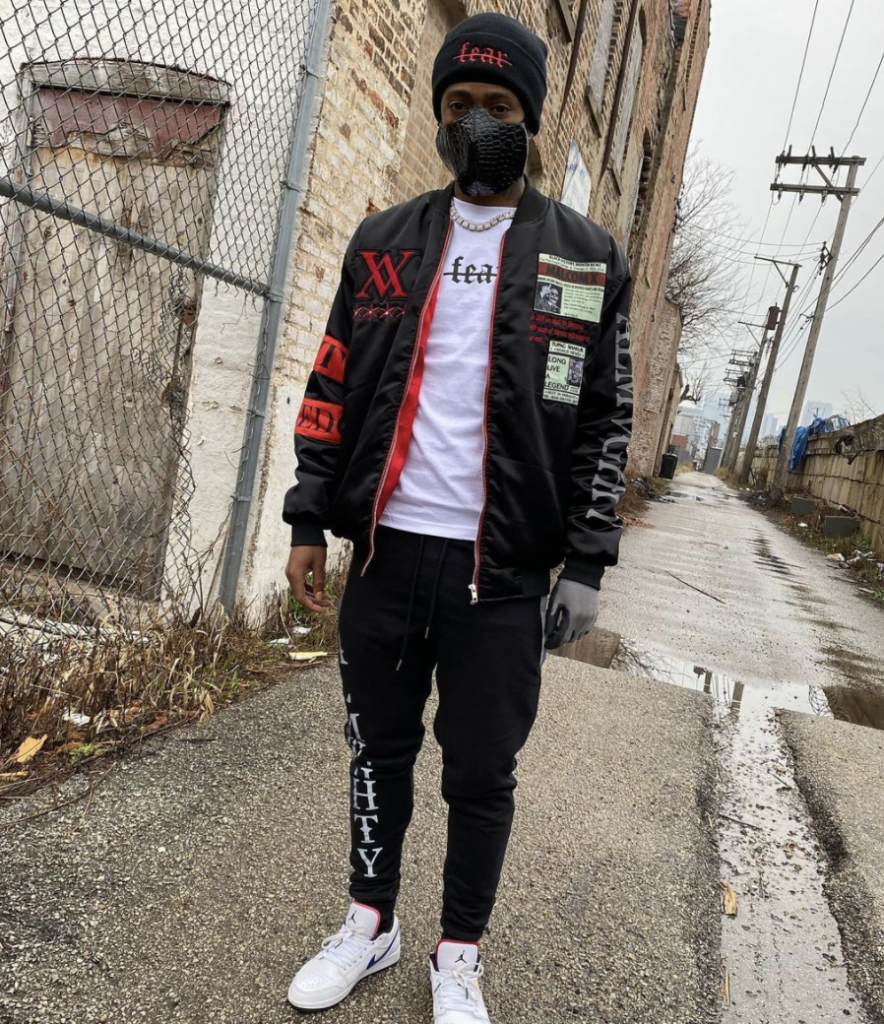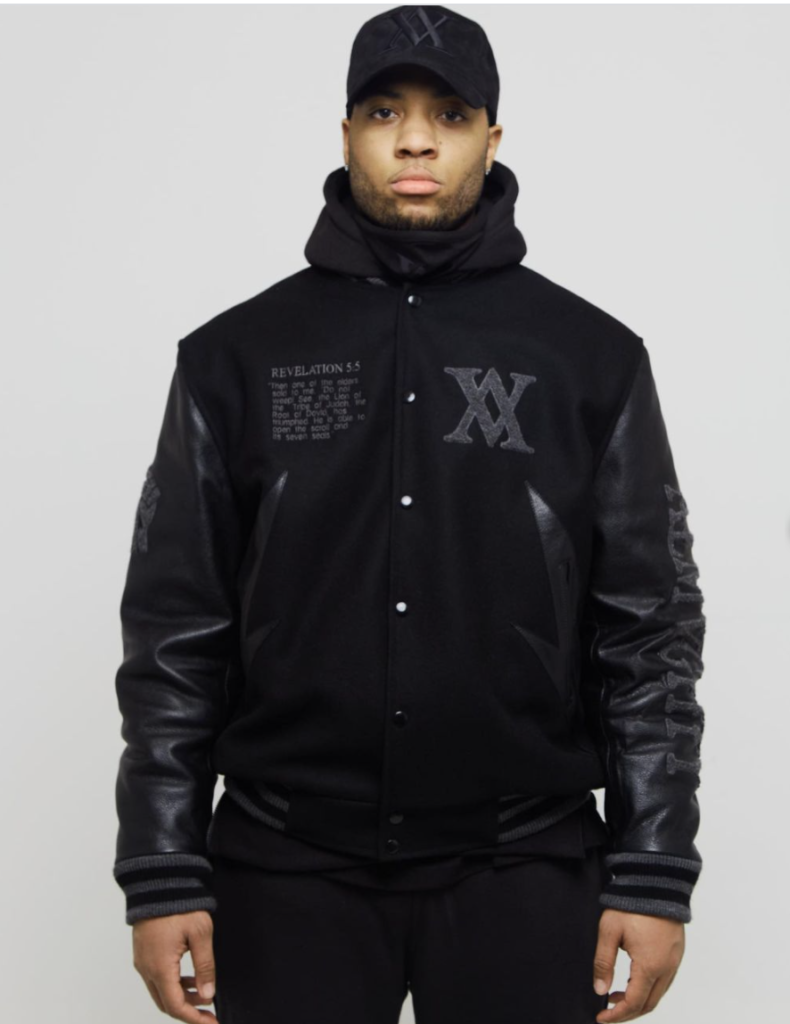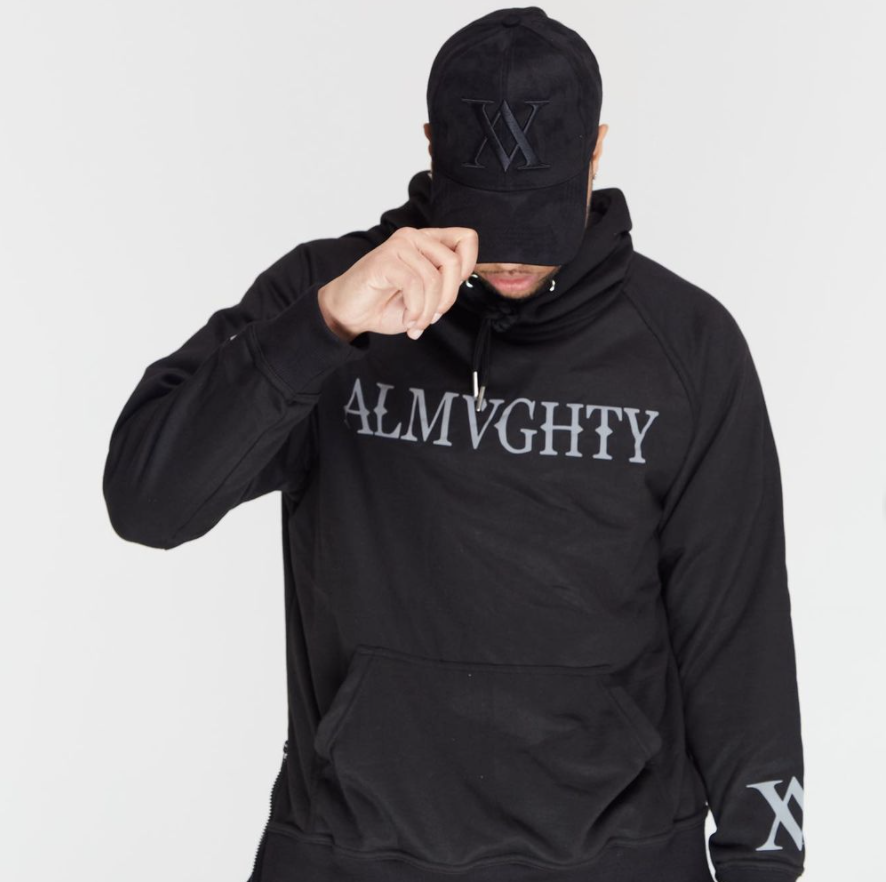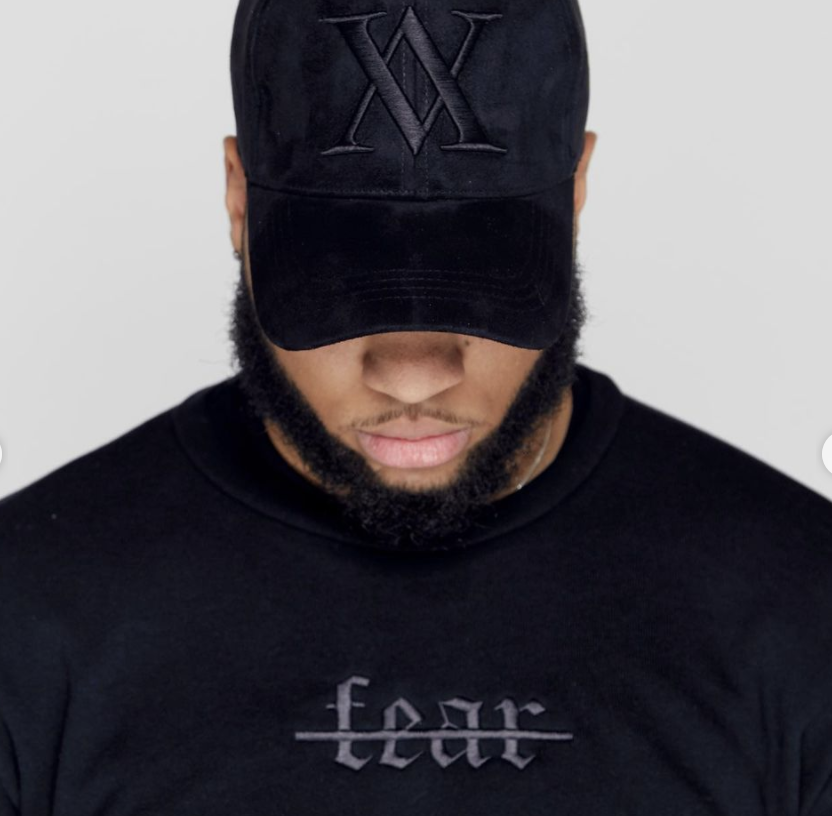 Let me know if you want to tell me your story and be on the podcast! 
Remember…Perfect is good, but DONE is better! I'm rooting for you,
Jane
More about Dondre and Almvghty Clothing:
My name is Dondre, I'm the founder and designer behind ALMVGHTY CLOTHING. 
I spent majority of my high school career as a sneaker head in 2011. In 2013 I was hustling, selling almost anything for a come up. Mostly shoes and finessing at the time. Then I turned to clothing. Thirty cloud sublimated baseball jerseys later, I was in business.
I started ALMVGHTY during my freshman year of college in 2014. I went to the University of Iowa. I taught myself how to design on illustrator and photoshop in the computer lab in my dorm. A lot of trial & error. 
A lot of struggle.
Long story short, I ended up getting accepted into pharmacy school. But then I realized I didn't REALLY want to become a pharmacist.
I just wanted to help people. And is selling drugs really helping people?
 Ultimately, I decided to drop out of college after meeting a prophet in LA that changed my whole perspective on life. This trip inspired me to start talking to God more and building a genuine personal relationship with Him. 
Now my mission is to follow my purpose full time and influence those around me to do the same, no matter the risk!
 I realized ALMVGHTY isn't for everyone, but it is for those who are different. And for those that want to make a difference and become the best version of themselves.
 My intent is to create handmade garments that will last forever and make you stand out from the rest.
 We pay close attention to detail and concentrate heavily on embroidery, fit, and comfort. 
 Inspired by the Lord and empowered by the Holy Spirit.