Announcing Our First-Ever Contest!
Win a Free Coaching Session with Jane + the Online Course of Your Choice
So…. Are you feeling like a winner? Then listen up! Literally. 
We're celebrating the release of our podcast on iTunes and Stitcher!! Yahoooo, let's have a contest. 
Here's how to enter: 
Pick ONE takeaway, quote or nugget of inspiration.  
Create a simple graphic about your nugget using any app, camera, or ninja software you like (Canva, Pic Monkey, Word Swag — examples and suggestions below). 
Post your graphic to Instagram or Facebook and use the hashtag #fashionpodcast so we can find it and send some love your way!
WIN

: A free coaching session with Jane AND any online course of your choosing FOR FREE
Contest starts TODAY and runs through July 7.
CRUSH IT.
Here are some suggestions for creating your graphic; Canva (free on your desktop, tutorial here), WordSwag ($3.99 app – current favorite, tutorial here), Photoshop, Font Candy (free app), Textgram (free app for PC and web)
Learning how to use these is simple and I highly recommend you use them to make graphics for your own business as well as this rockin' contest. Plus, they're fun. 
Examples and ideas…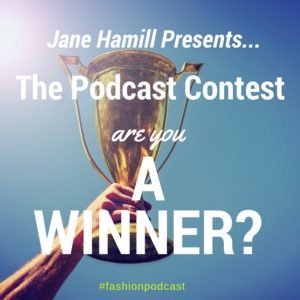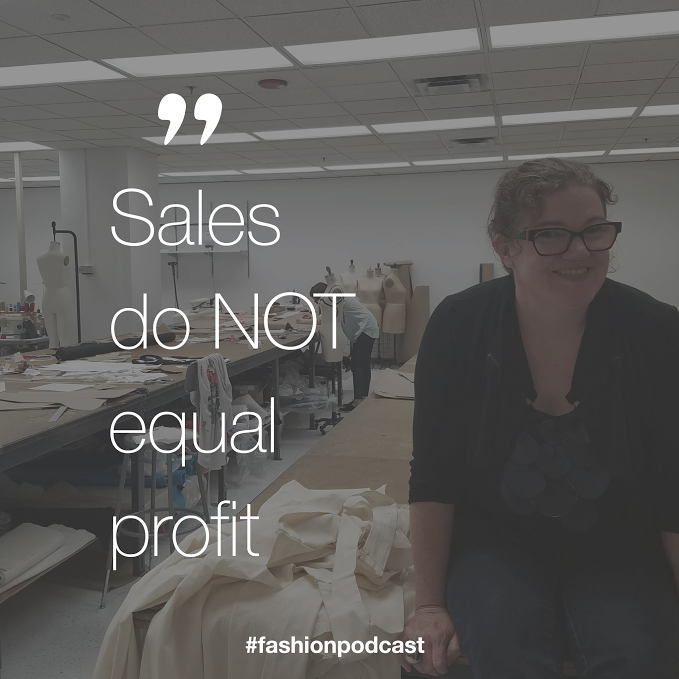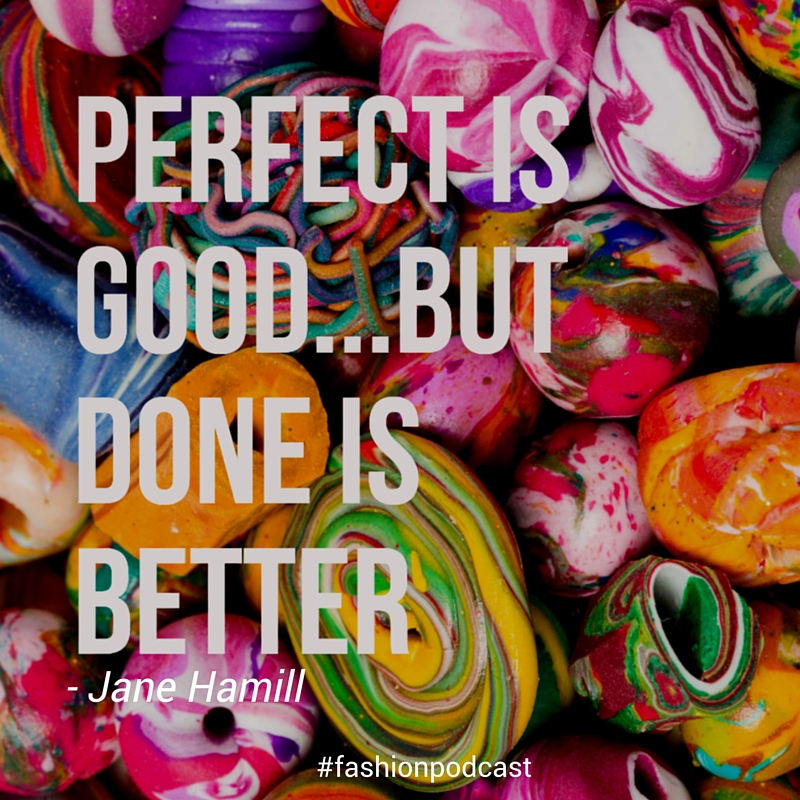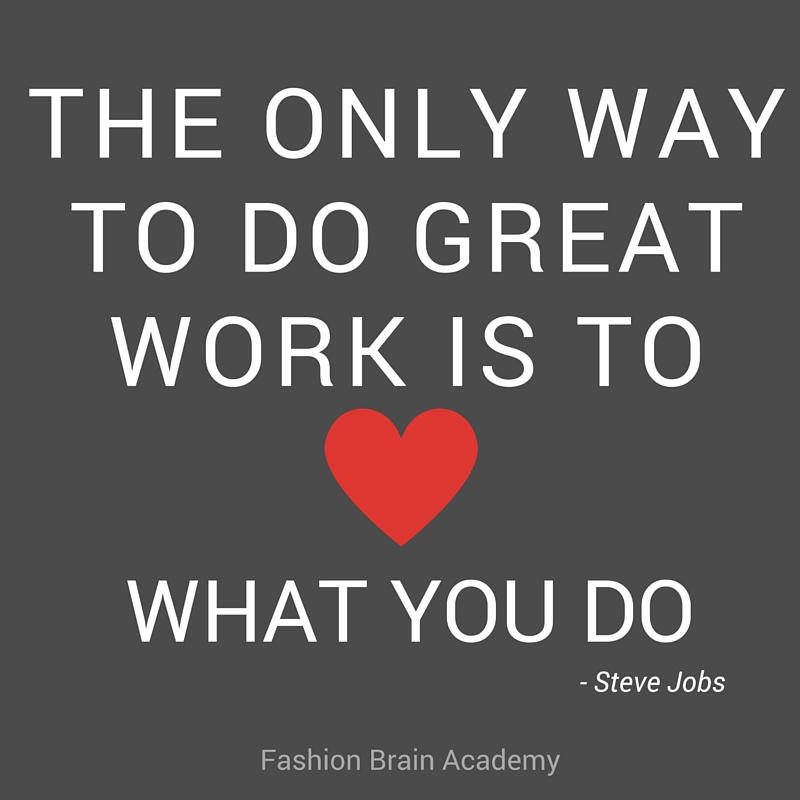 SO GO LISTEN!
Find the podcast here on iTunes and here on Stitcher Radio.
If you're using the iTunes app. search "podcast Jane Hamill" and it comes up. You can also SUBSCRIBE and leave an honest review (was that subtle enough?).
I can't wait to see what you come up with! Thanks for reading and watching, 
Jane
P.S. Don't forget to tag me when you enter the contest so I can find it, OK? Use the hashtag #fashionpodcast.
P.P.S. Which quote creating apps / sites do you like the best?