How Do I Write the Website Copy for My Startup Clothing Line?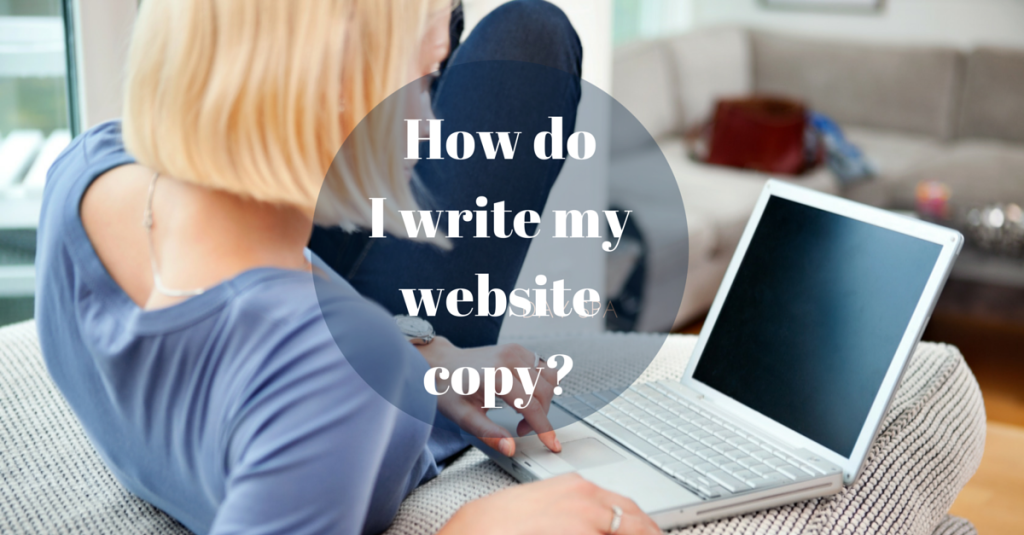 I just hung up the phone with a womenswear designer in San Francisco. She's getting ready to re-do her website and start focusing more on e-commerce. Here's what she asked me..
"Jane, I am dreading the website re-do. I mean, what do I even SAY on my site? I just want the clothes to sell themselves and don't feel like writing all the copy and having to try to explain how great I am and how great my line is. Ugh!"
I totally get it. What she really wants is to slap the site up and wait for orders to roll in. Not gonna happen.
So I told her to re-watch a clip from our Marketing Program. It's all about reading the mind of your customer and using THEIR OWN WORDS in your copy. I just sent it to her and I decided to post it up here for all to see.
Watch this video clip about crafting your marketing message by getting into the head of your ideal customer.
One mistake I made in the beginning, and I see it all the time with fashion brands, is to use "marketing speak". We're all trained to write like it's an English paper which just makes people's eyes glaze over.
After watching the video, do you see how your customers can actually WRITE some of the copy for you? It's a lot easier to start with THEIR words and fill in the blanks with your own, right?
So tell me this…
Are you using "marketing speak" on your About page? On your blog? On social media? 
In the comments below, let me know what you think of the strategy laid out in the video, OK? Stop lurking and talk to me! I can't wait to hear what you have to say.
Thanks for reading and watching,
Jane
P.S. Ready to start your clothing line but don't know the steps? This fashion startup program will help.