Stop Feeling Guilty About Taking Time Off From Your Business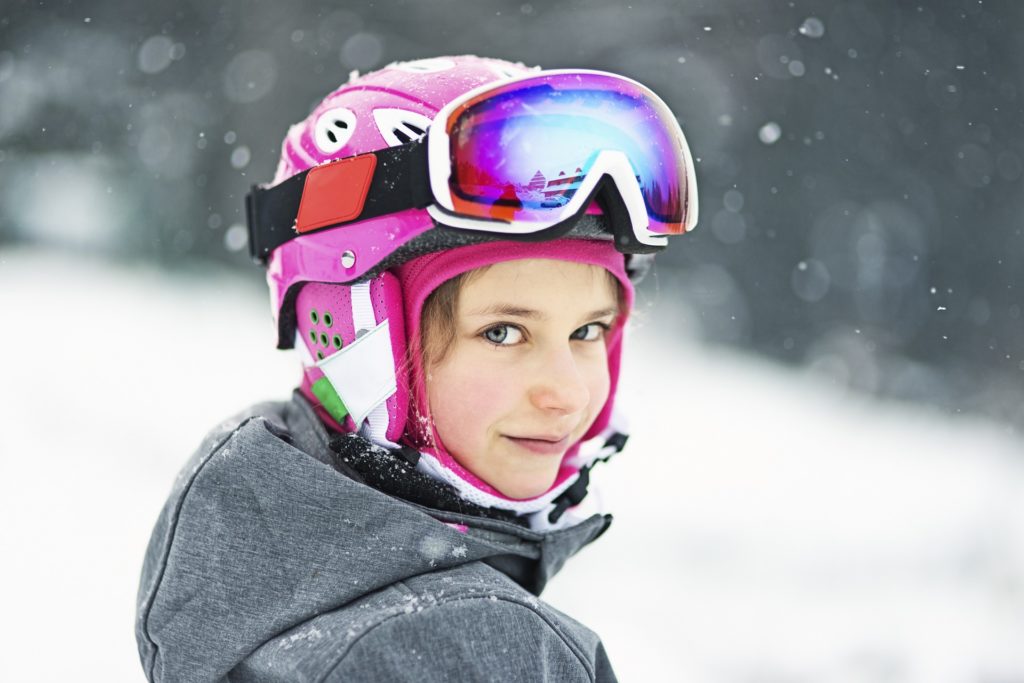 Do you feel GUILTY when you go on vacation?
I just got back from a 5 day trip. Generally when I'm on vacation, I check email, stay in touch with my team, and worry about the fact that I'm NOT at my desk. I guess I feel like I should be working all the time if I'm a "serious" entrepreneur. No idea why I feel that way because it's really just stupid. But that's how I felt and that's what I did. Until this time.
On this vacation, I turned off my phone and did not check email at all.
Not even once.
It was freaky how my hands just went to the phone on a regular basis – without even thinking about it. Just a reflex.  I had to physically stop myself from checking because I did it on impulse – not because I thought OHHHH, I'll check my email now. My body just DID IT. And it weirds me out.
Because what's the point of taking a vacation and NOT disconnecting from daily life? Give your brain a rest. 
Sure, I can tell myself that staring at mountains and sitting by the pool is still relaxing even if I'm working my phone. And sure, I can almost believe it. But after 5 days of staring at mountains and sitting by the pool WITHOUT my phone, I know that I was lying to myself. They are 2 completely different experiences. And I feel GREAT. Refreshed, relaxed, and excited to get back to work.
Because a vacation should be a VACATION. Without guilt. Without thinking you "should be doing something else". Eff that.
WORK when you work.
DON'T WORK when you're on vacation.
Just unplug and give your mind and body the break you deserve. This is not a new concept and I'm not sure why it took me so long to figure it out and actually BELIEVE it makes a difference. It does. I'll be a helluva lot better worker now that I had a break.
So tell me this…when was the last time you TRULY unplugged? How did it feel? When's the next time you'll do it?
Leave me a comment below – I can't wait to read what you say.
Jane