First you GIVE, then you ASK with Riche Holmes Grant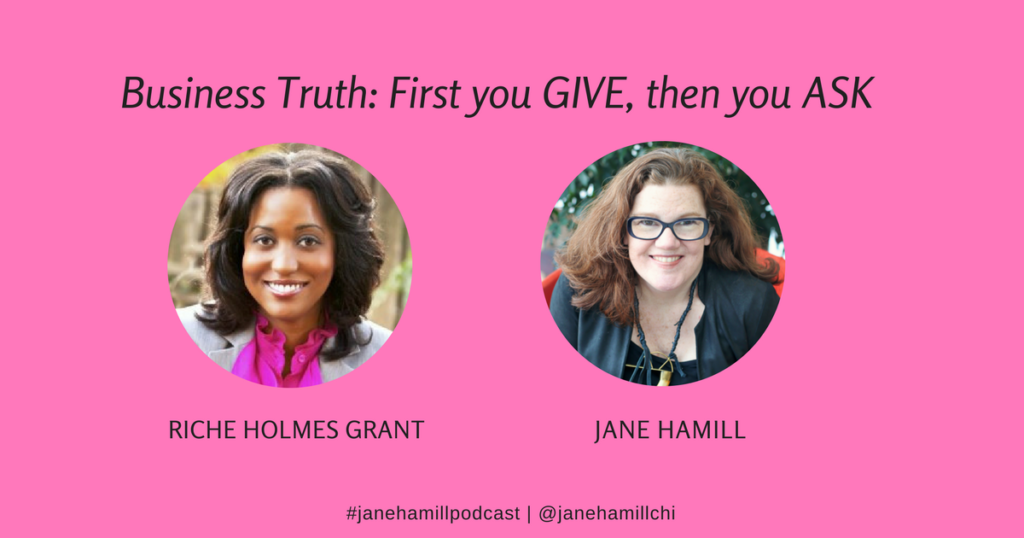 You're in for a treat today. My guest is Riche Holmes Grant – my HERO when it comes to entrepreneurship. Riches started 3 years ago making a few baby products in her basement – things she needed as a new Mom. 
Riche already had her own service-based business — test prep/tutoring/admissions – and creating a product was completely new to her. Like so many of us, she had NO IDEA where to find a pattern maker or a sample sewer. She had no experience in manufacturing or marketing a product. But that didn't stop her.
Fast forward to today and she's getting emails from Oprah's people with special requests, a contributor to Martha Stewart, and interviewing Ariana Huffington about sleep. Bam.  
Listen to this episode on iTunes or Stitcher Radio. You can also download it to any device as an mp3 by clicking the download "arrow" icon under the bar above.
Here's what we cover…
The NEED Riche had for a useful product that she couldn't find in the marketplace to start BambiniWare
Where she found validation to make her business "real" 
Riche's advice on what you CANNOT fully delegate in your business 
How to utilize working with what you have, no matter how small you are
Martha Stewart's 10 rules of business
What entrepreneurs should do FIRST before asking for a favor
Why West Elm uses BambiniWare's pop-up shop model for all their events
How to get the attention of Arianna Huffington AND Oprah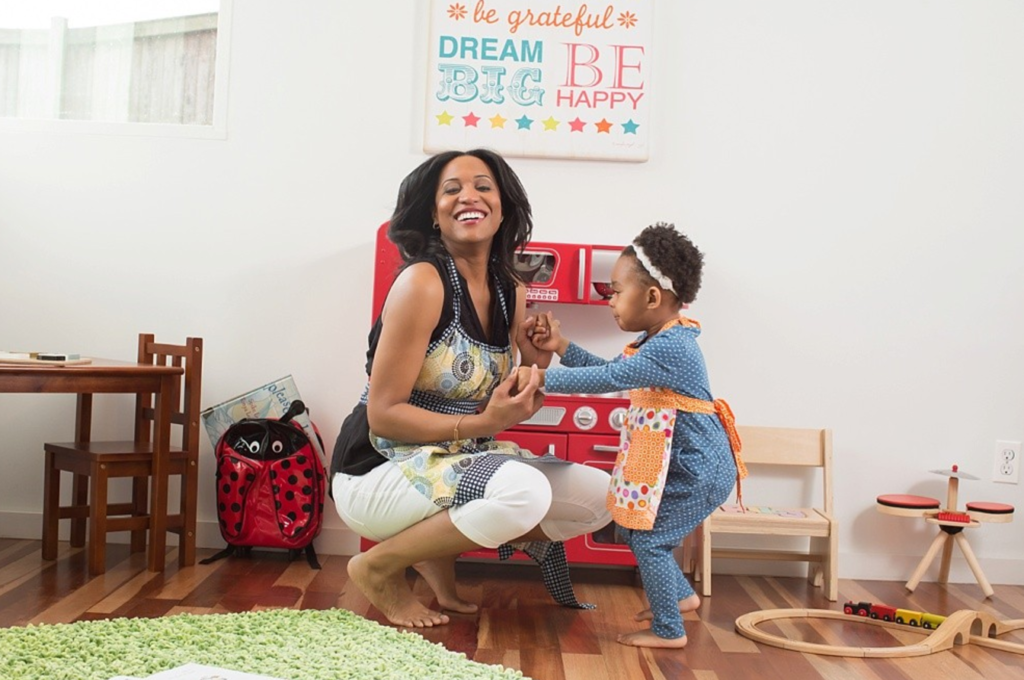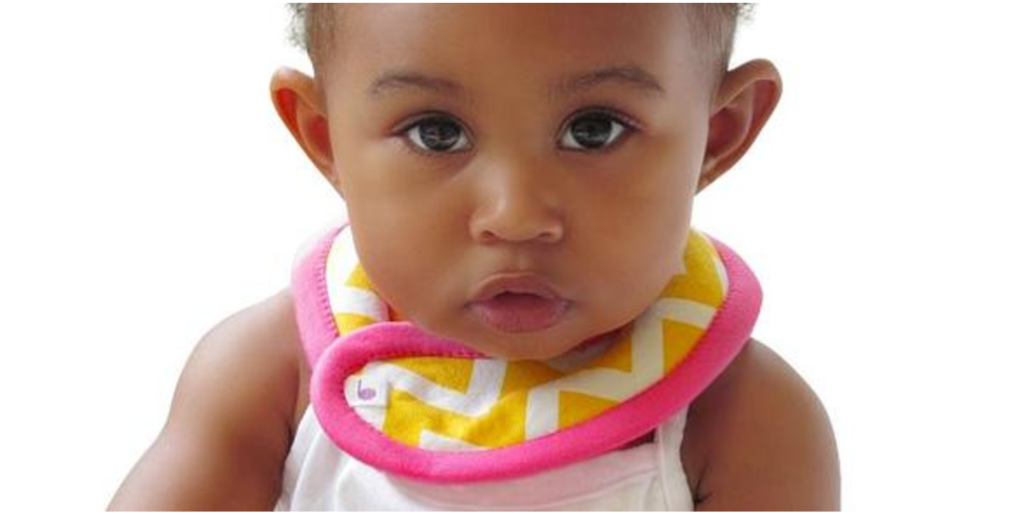 Show notes:
I LOVE talking to Riche. She is such a lovely person and so truthful about her story. After we taped this episode we stayed on the phone for another hour talking about sales, kids, networking, Facebook videos, taking naps…all the stuff only another female entrepreneur can truly relate to.
Now it's  your turn  — give me your HONEST feedback about this episode in the comments below.  I can't wait to hear from you! 
Jane
P.S. Who do you want me to interview next? On my list is DVF. Seriously, name anyone and I can at least TRY to get to them!