How to Enter the U.S. Market with Frances Harder
I love it when I get to talk to a PRO about business and call it work. I mean, interviewing a #BOSS like Frances Harder isn't exactly hard work.  Frances is the founder of Fashion Business Inc., a non profit based in LA that's dedicated to helping fashion entrepreneurs.
Our discussion is about international brands who want to sell in the U.S. but have no idea how to break into the American Market, what trade shows to do, regional differences in buying habits, and just how HUGE and diversified the market is in the U.S. . Often, they want a magical "agent" to take things over and do everything for them – and they're often willing ot pay for that. Not so fast — Frances lays out the specific steps to selling to the American market. the fashion community.
Download this episode on iTunes or Stitcher Radio. You can also click here to download it to any device as an mp3.
Here's what we cover…
What is the first thing successful International brands should do when entering the U.S. market?
How do overseas brands find U.S. distributers?
What are the first few steps in preparation for trade shows?
Do you need a big budget to break into the U.S. market?
Are more designers wanting to sell wholesale or direct to consumer, what is Frances seeing?
Where is the demand for AMERICAN products?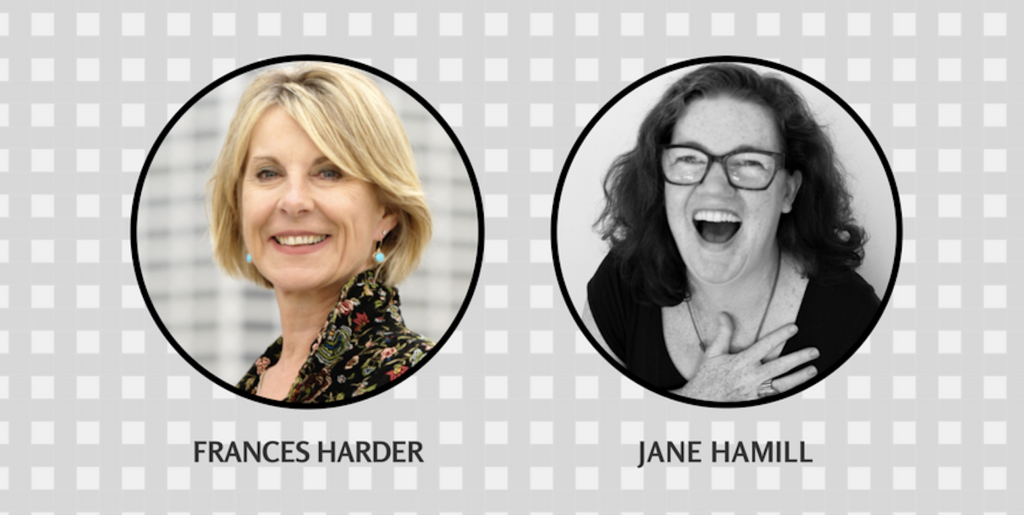 [Tweet ""You really need to understand the size of America, and the various different markets in America." – Frances Harder""]
Show notes:
Whadayathink? How awesome is Frances?? What's the ONE big takeaway from today? Let me now in the comments below!
Jane
P.S. If you found this podcast helpful, share it!