How to Stop Being Afraid to Fail – Advice from Kobe Bryant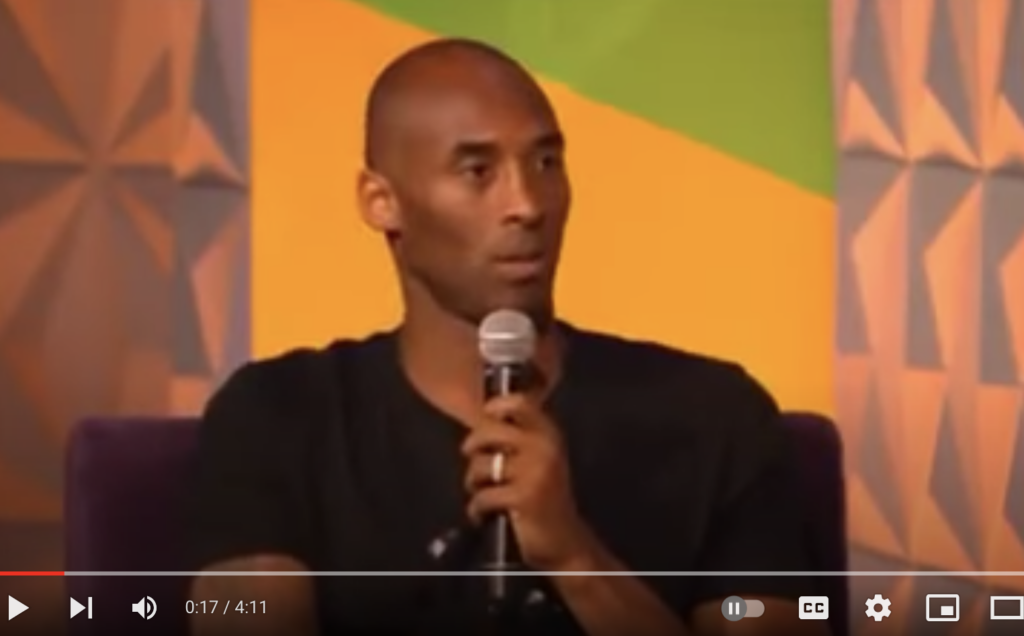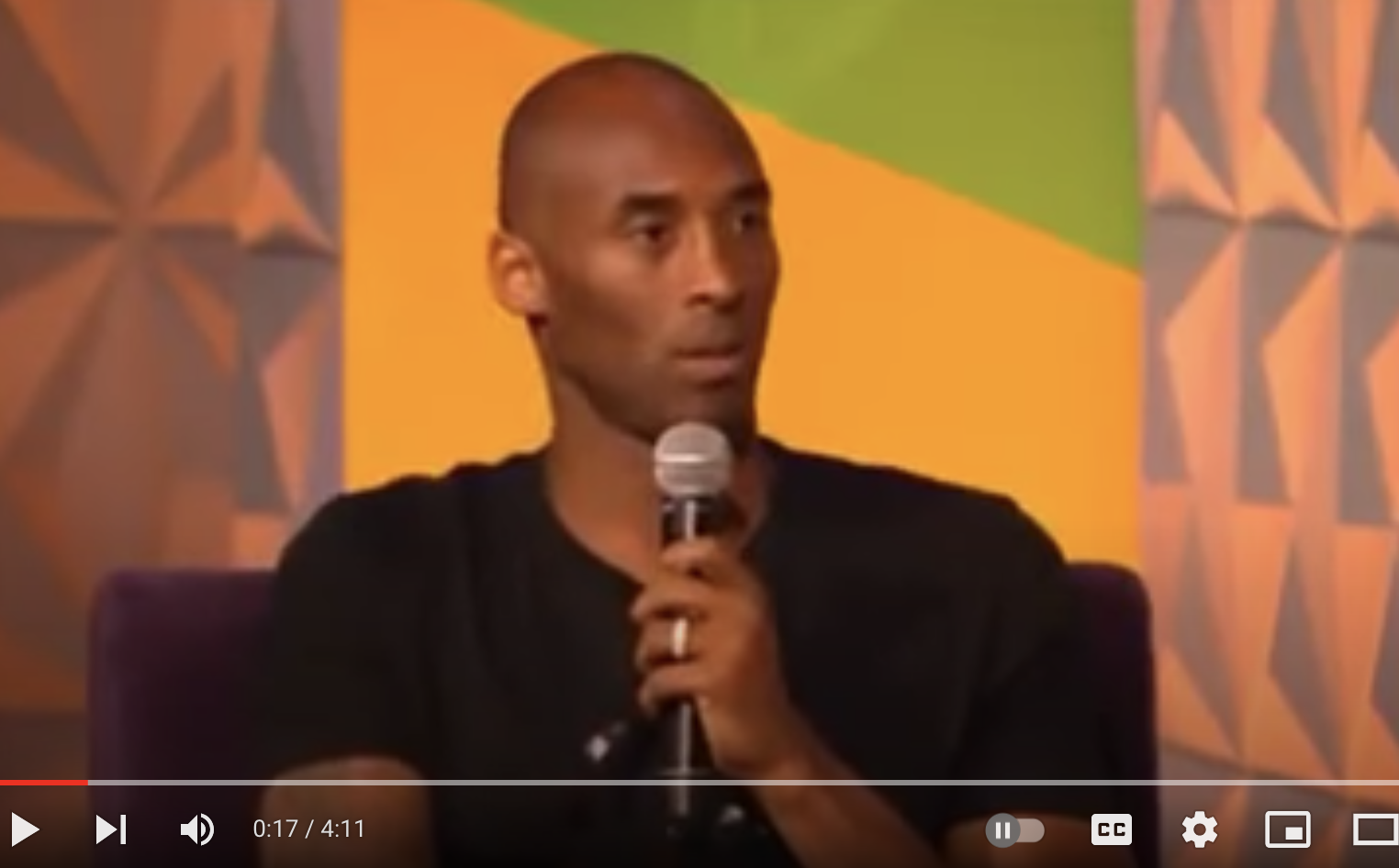 "Through basketball, I learned discipline, perseverance, teamwork, failure, success. These are lessons that can be applied to any field." – Kobe Bryant
Today I share a Kobe Bryant clip about mindset that absolutely blows me away. It's like the holy grail of success mindset and it's EXACTLY the way I want approach my business.
Fear of failure is part of owning a business, right? We live with it every day, And it's not like we're spending 8 hours a day acting like "I hope I don't fail", right? Or is it. 
I hope this Kobe mindset shift helps you as much as it's helping me.
Announcing!!! Brand-new business workshops are coming! Email list building, Content & Promotions planning, 10-Minute Weekly metrics system, and more… To unlock early access, go to: 
https://fashionbrainacademy.com/workshopsEB
You can also listen on iTunes, Spotify, or Soundcloud
Watch the original clip from the interview here:
Work With Us: