Planning for the Next Year: It Starts with YOU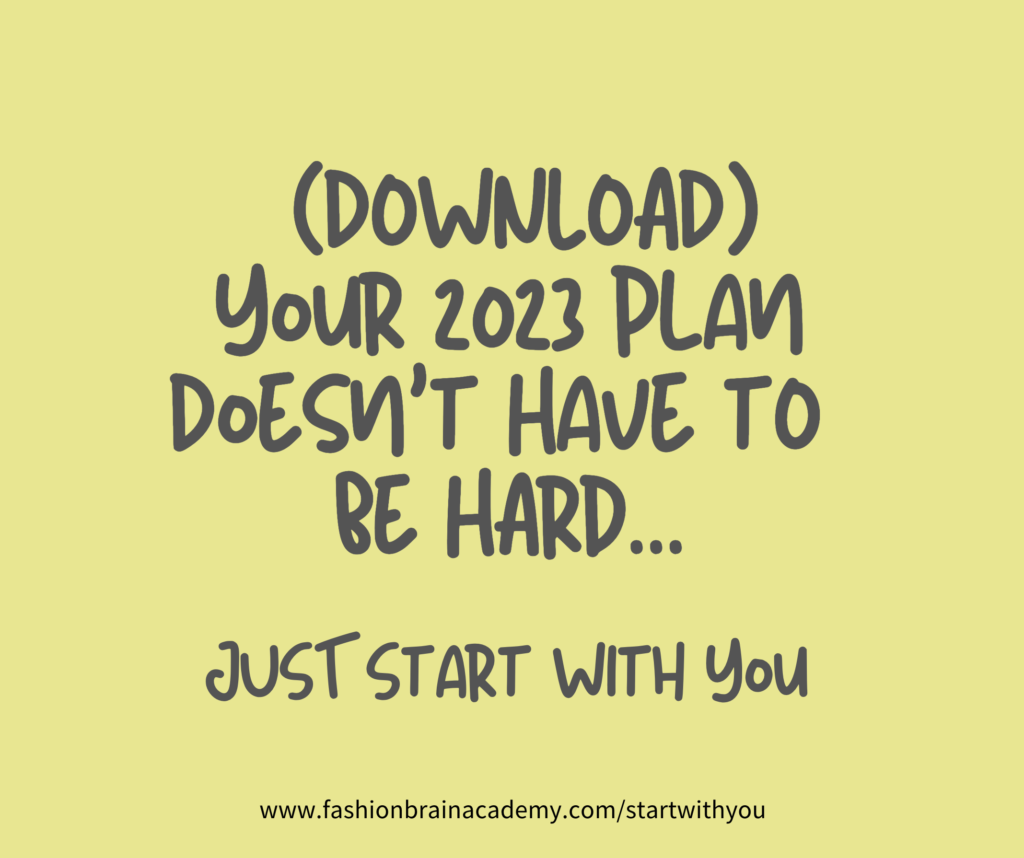 What if planning for the next 12 months was EASY? 
Today you'll answer 7 questions to inform WTF you really want to do for the next year.
This doesn't have to be hard.
And the good news is that it starts with YOU. Yay. 
Download the "Start With" You worksheet before you listen.
Go through the questions as instructed in the episode, OK? No cheating! This exercise will help you grow your biz and LOOOOVE your freakin' life.
<
You can also listen on iTunes, Stitcher, Spotify, or Soundcloud

Show Notes: 
Have a great day!
Jane