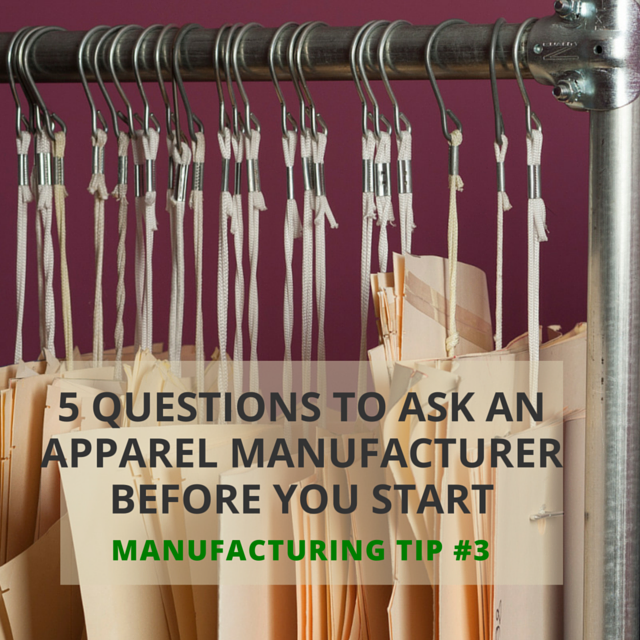 Today is day 3 (of 5) with tips about manufacturing your fashion line. I'm uploading a new video for you every day this week and so far it's been pretty darn fun. (If you have a question you want me to answer in the next video, please post it in the comments below, OK?)
In this video, I list the five questions you MUST ask a sewing contractor before you start working with them. 
Here's the thing…
Sometimes you don't know what you DON'T KNOW. That's especially true when it comes to manufacturing a product since the learning curve is so high. My list of questions will help you get as much information as possible about which factory is right for you and your brand so you can make a decision who to work with.
If you need more information about working with contractors and how to find them, I have a course for that. Click here
Jane