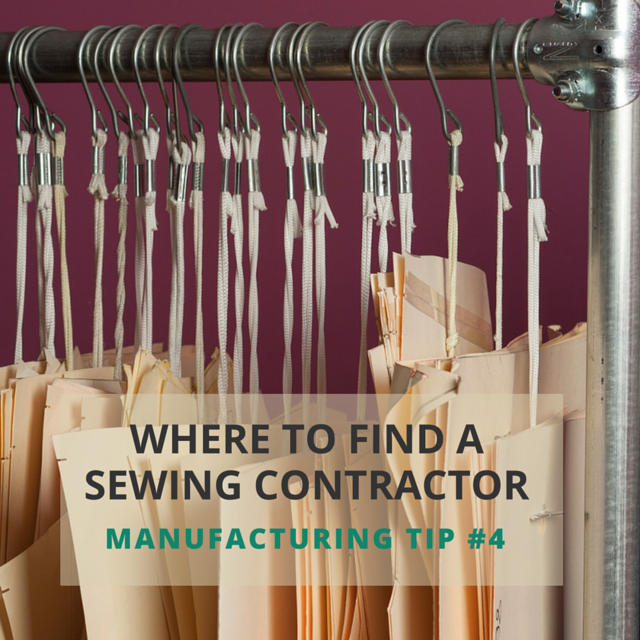 Today is day 4 (of 5) with video tips about getting your clothing or accessories line produced. 
One big monster ginormous (I could go on but you probably know this already) issue for startup fashion designers is where to look to find a factory to get samples made and to do your production runs.
The bummer of it is… No one wants to share information with you and you can't just Google up "where to find a clothing manufacturer" and expect to get a useful list of factories specific top your needs.
There's a reason most clothing manufacturers don't have a website you can find! I explain it all in this video plus I give you 2 great places to start to get lists of apparel factories in the US.
Thanks for reading and watching. Check back tomorrow for the final video in this series – Tip #5!
Jane
P.S. The resources mentioned in the video:
If you need more information about working with sewing contractors and manufacturers and how to find them, it's all included in this fashion startup course.