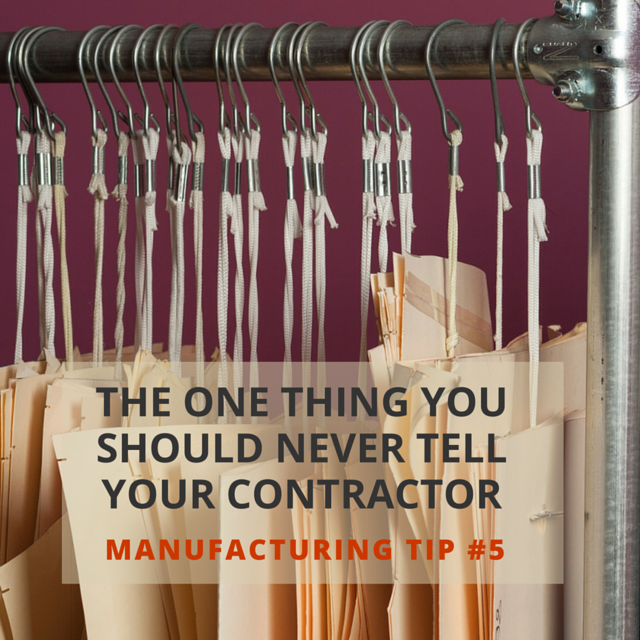 It's day 5 of the video series about manufacturing your fashion line. Woot woot!
It's also D-Day for the LIVE online Workshop: "How to Find a Sewing Contractor". I'm pumped about that.
Tip #5 is about what you never ever, ever want to reveal to your contractor. NEVER. Watch the video and I'll explain…
If you need more information about working with contractors and how to find them, I have a course for that. Click here
Thanks for reading and watching. 
Jane