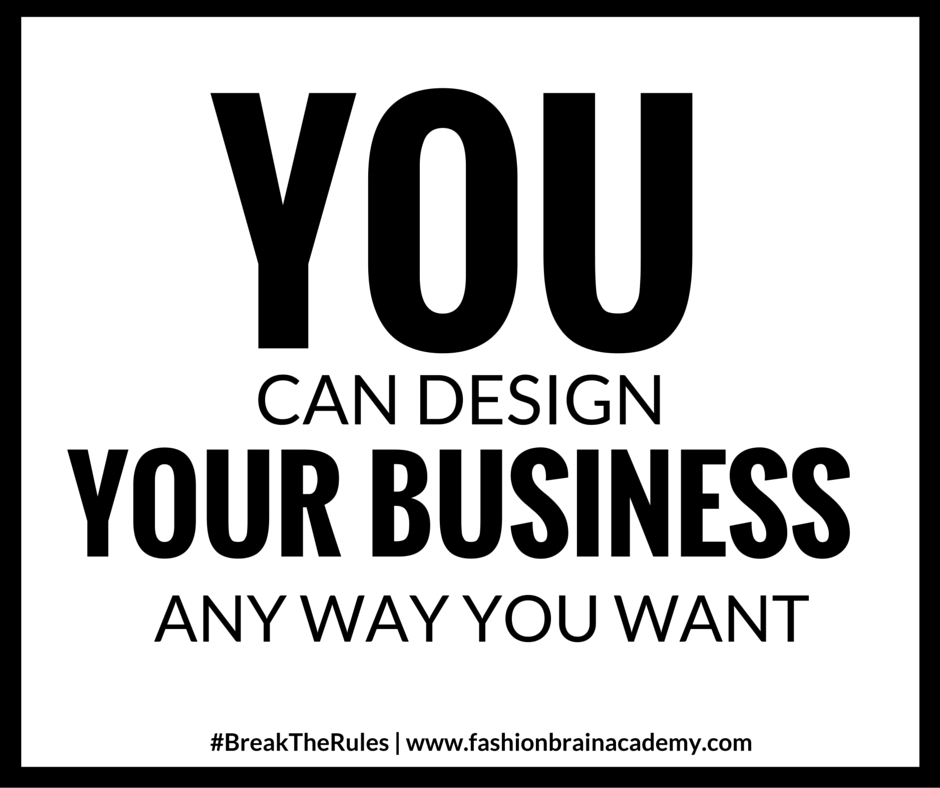 Imagine you do a trade show and get orders from Nordstrom and Urban Outfitters.
Next, imagine you took those orders and ripped them up. Yep, you turn down the business.
Today's video tells the story of the guy who said NO THANKS to some pretty sweet orders. 
I work with product-based entrepreneurs every day, and I know you get a LOT of mixed messages from so-called gurus telling you how you MUST run your business in order to be successful. OK, so maybe I'm one of those people but stay with me here.
For instance, you're told…
You have to sell wholesale
You have to sell online
You have to be using Instagram
You have to get your product in the hands of celebrities
Blah, blah, blah… 
Ya know what? When it comes to owning your own business, you don't have to do anything you don't want to do.
You can design your business EXACTLY the way you want it to be. Sure, there are some things I HIGHLY recommend you do. Things like…
Make more money than you spend
Pay your taxes
Work hard and work smart
[Tweet ""You can design your business EXACTLY the way you want it to be." – Jane Hamill"]
After these 3 things, everything's pretty much negotiable. There are a LOT of ways to make a profitable business. Check out the story of Johnny Cupcakes in today's #MondayMotivation video and learn how he does things his own way.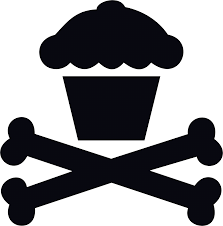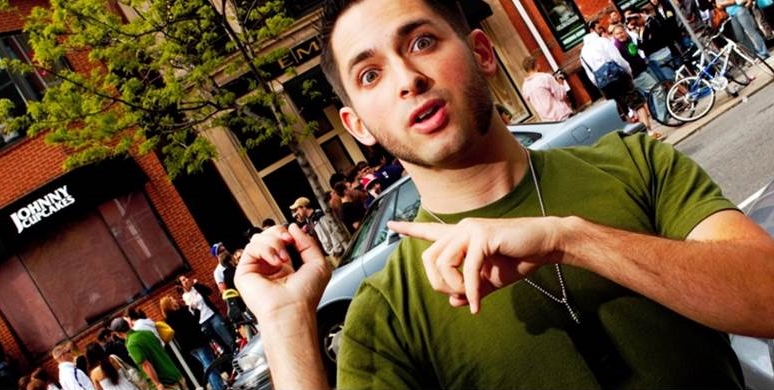 Whaddyathink? Do you think Johnny's a brilliant business person or was he completely crazy to turn down orders from great stores? I want to know what you think of Johnny so leave me a comment now and talk back to me!
As always, thanks for reading (and watching),
Jane