Making Up Your Own Rules (a Johnny Cupcakes story)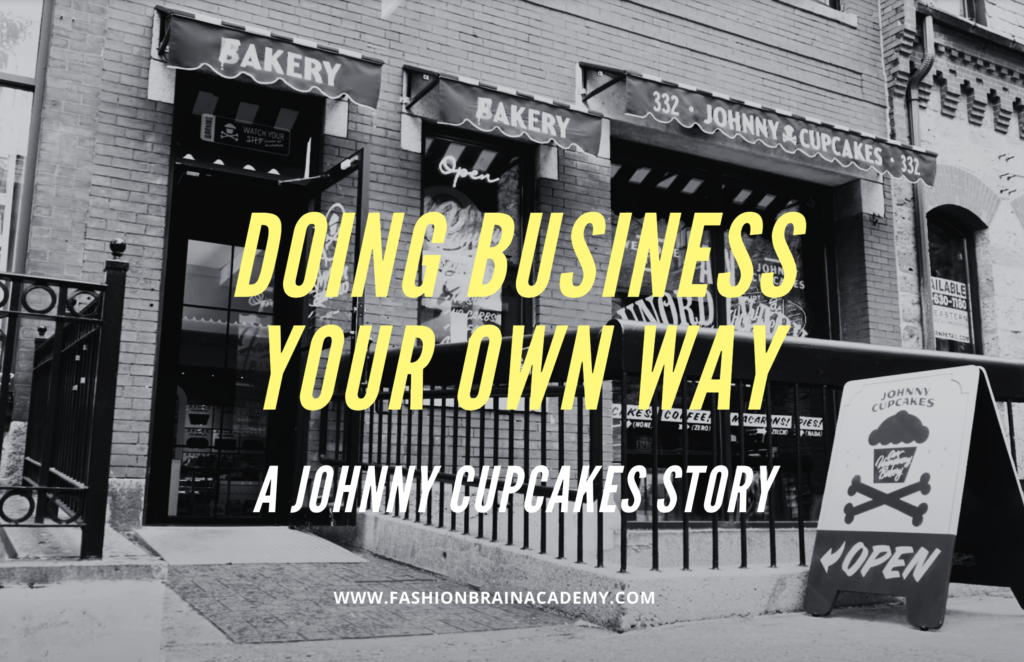 You don't have to run your business like other people think you should. 
You don't have to do what the gurus say. 
You don't have to do it like your competition does.
Today's episode tells a story about when Johnny Earl first started his business, Johnny Cupcakes.
He did something completely OPPOSITE of what 99% of other entrepreneyrs would have done.
It's a true story about what Johnny did, how it shocked retail buyers and changed the entire course of his business. It's a real inspiration.

You can also listen on iTunes, Stitcher, Spotify, or Soundcloud.
Links: