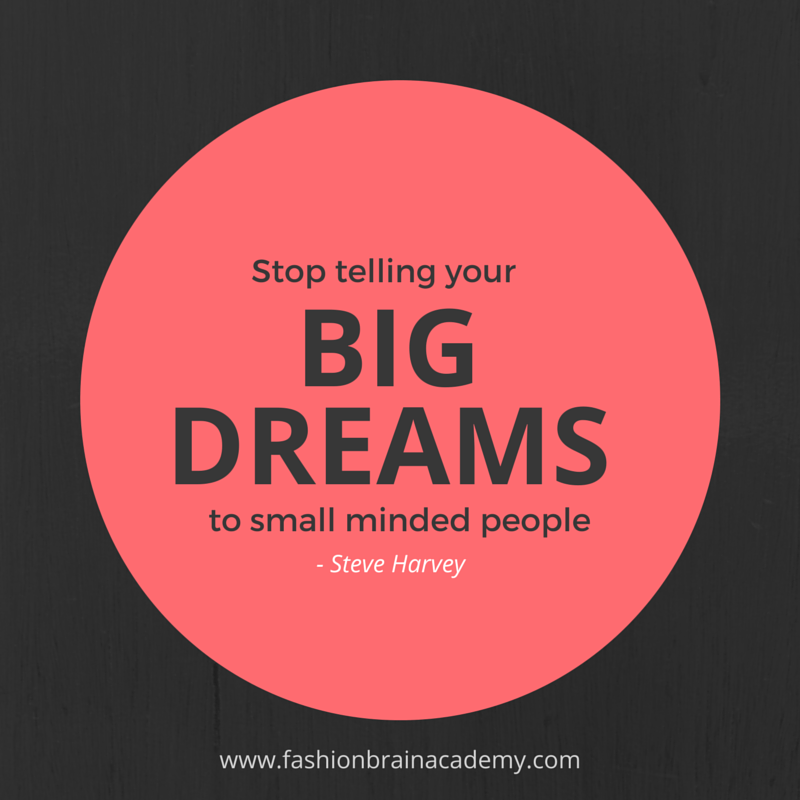 You're a creative entrepreneur and that makes you different. And awesome. And sometimes it can be annoying – cuz other people don't always "get it'.
HuffPost has an article about things highly creative people do differently. Check out a few things on their list:
They observe everything
Creatives fail and really good ones fail often
They lose track of time
They make time for mindfulness
They constantly shake things up
They surround themselves with beauty
They day dream a lot – aka the "imagination brain network" whatever that is
Reading this list makes us sound like a bunch of cuckoos sitting in a beautiful garden, maybe shaking things up by re-designing it, daydreaming about failure, and forgetting to pick up the kids because we lost track of time.
WTF?
In any case, creative entrepreneurs really ARE different. We do think differently and it helps to surround ourselves with other smart people who "get us".
There's a common belief that you're the "average of the five people you spend the most time with". You can read more about it here, here, and here. Basically, the idea is…
"When it comes to relationships, we are greatly influenced — whether we like it or not — by those closest to us. It affects our way of thinking, our self-esteem, and our decisions. Of course, everyone is their own person, but research has shown that we're more affected by our environment than we think." -Business Insider
It make sense, right?
If you hang out with people who drink a lot, you're likely to drink more
hang out with people who talk trash, you're gonna talk more trash
hang out with people who have a positive attitude, you're gonna start feeling more cheery
hang out with entrepreneurs who complain about slow sales, you're gonna get sucked into that mentality too
hang out with successful people, you're gonna be more successful
A client of mine recently told me her motto.
"If you want to get out of prison, don't hang out with other inmates."
So here's the point…
When it some to business and achieving what you want, who are you hanging out with? Is it a bunch a whiners or a group of people DOING IT – making things happen. Even better if your network is more successful than you are.
To start building your industry network, you need to know where the "movers" hang out.
What conferences do they go to?
What industry groups do they join?
Where do they speak?
Do they have a blog?
Do you have friends in common?
Can you find them on Twitter?
I'm not suggesting you start acting like a creepy stalker, I'm saying start getting out of the house and start meeting people.
CHOOSE your business friends with intention instead of wishing you had a better network and doing nothing about it. 
"Show me your friends and I'll tell you who you are." -Russian Proverb 
What do you think? Does this post resonate with you? Of do you think it's a load of crap? Let me know in the comments below – I don't want to be the only one talking, OK?
As always, thanks for reading,
Jane