The Difference A Year Can Make Unless You Do The Same BS As Last Year Then Nothing Will Change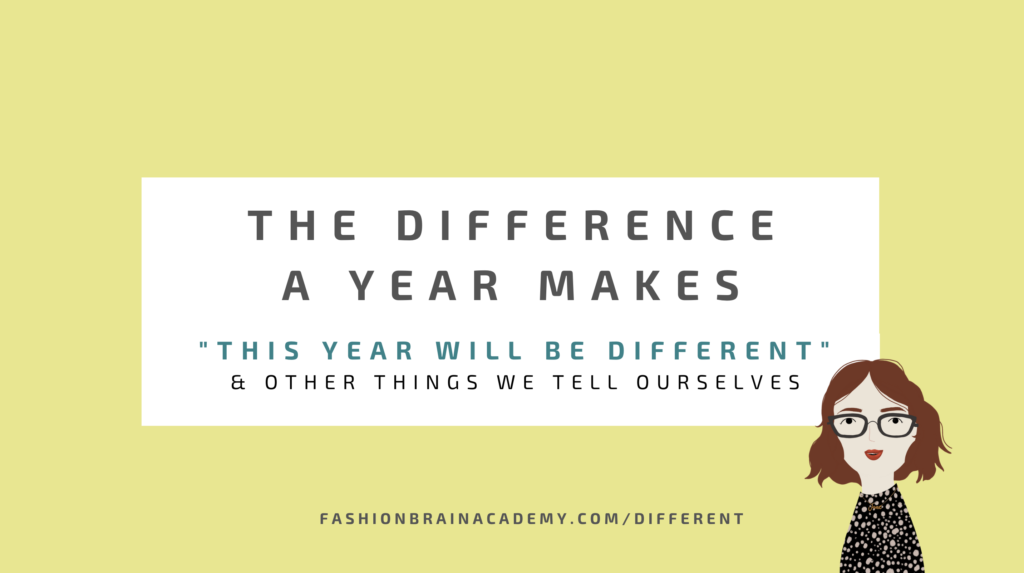 You might need a new approach for 2023. Not just a few tweaks to your business, but a new approach altogether.
Because if you're thinking, "this year will be different" I'm asking you why. How.
What's really going to change? Did you say the same thing last year?
If you continue to do what you did last year – and if a lot of iit's real bullsh*t – you'll get the same results. 
Today's episode starts with a story. An honest story of struggle that's actually so unnecessary. 
You may see yourself in this story like I did. My jaw dropped when I heard it the first time. 
You may need to listen twice. ❤️
You can also listen on iTunes, Stitcher, Spotify, or Soundcloud

Show Notes: 
xo – Jane